Gallery: Rescuers Rush to Reach 22 Miners Trapped Underground
Jan. 20, 2021
Share this article
Open WeChat and scan the QR code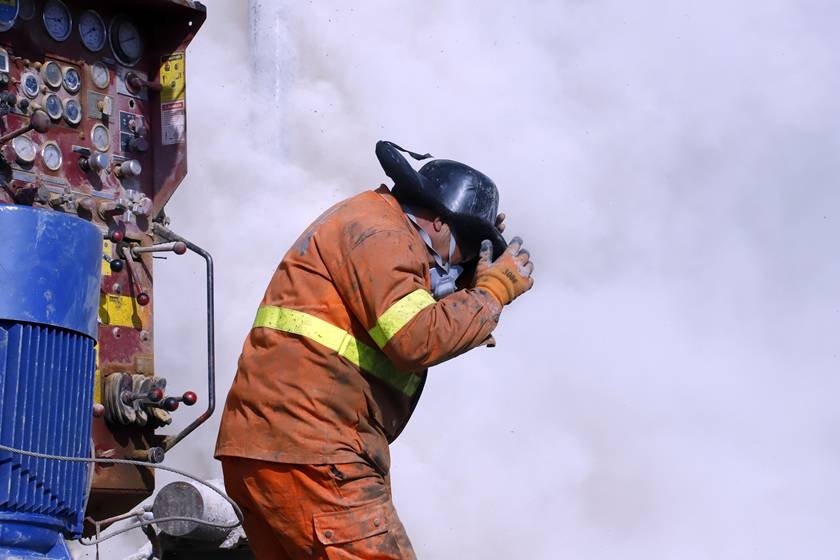 A rescuer works at the Hushan gold mine Tuesday after an explosion left 22 miners trapped underground in Qixia, East China's Shandong province.
Rescue workers on Tuesday drill a tunnel in an attempt to reach the trapped miners.
Hundreds of rescue workers have been sent to the mine in an effort to save the 22 miners.
A rescuer uses a flashlight to check out what's going on underground.
Rescuers rest near the mine.
Two local officials were fired for taking more than a day to report the explosion as they were required to do so within an hour.
Next Gallery

Recent Galleries
Load more...