Money-Losing E-Retailer Mogu Says Livestreaming Is Driving Sales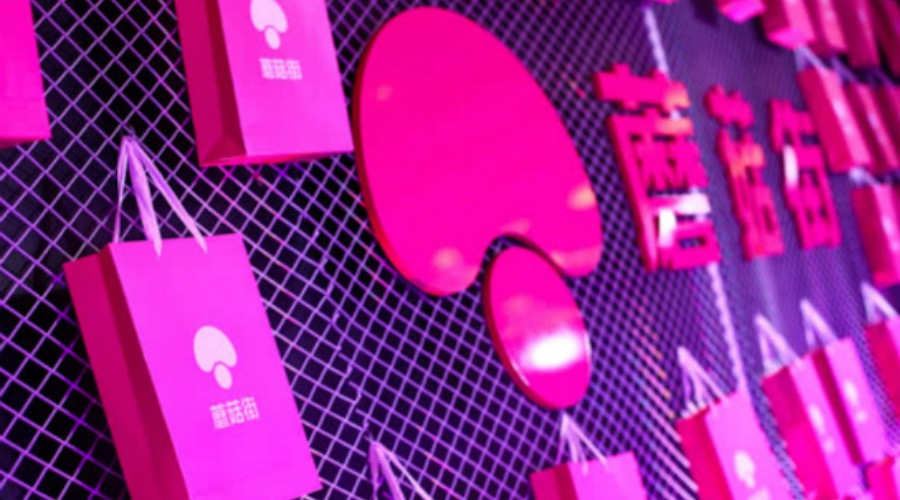 Chinese fashion platform Mogu reported continued losses and declining revenue in the first quarter, even as sales from livestreaming e-commerce saw strong growth.
Total revenue dropped 24% to 91 million yuan ($14.2 million) in the quarter through March 31, about 71% of which came from commissions. The remainder of the New York-listed company's revenue was generated from marketing and other services.
Net losses narrowed to 109 million yuan from 142 million yuan a year ago, as spending on marketing and R&D fell 45% and 40% respectively.
In a bright spot, livestreaming-related sales rose 42% year-on-year to 2.2 billion yuan. That accounted for about 87% of its total gross merchandise value, which was up 6.5% to 2.6 billion yuan, according to its latest earnings report.
Mogu is pushing ahead with a reorganization plan that prioritizes livestreaming e-commerce, with a promise to better reward hosts. "We will continue to execute our disciplined strategy of investing in our growth and bringing new innovations to our users' live e-commerce experience," said the company's Chief Strategy Officer Raymond Huang.
Contact reporter Ding Yi (yiding@caixin.com)
Related: Merger Doubts Persist as Tencent-Backed Livestreamers Post Diverging Quarterly Results