Weekly Must-Read: The Who, What and Why of China's Regulatory Campaign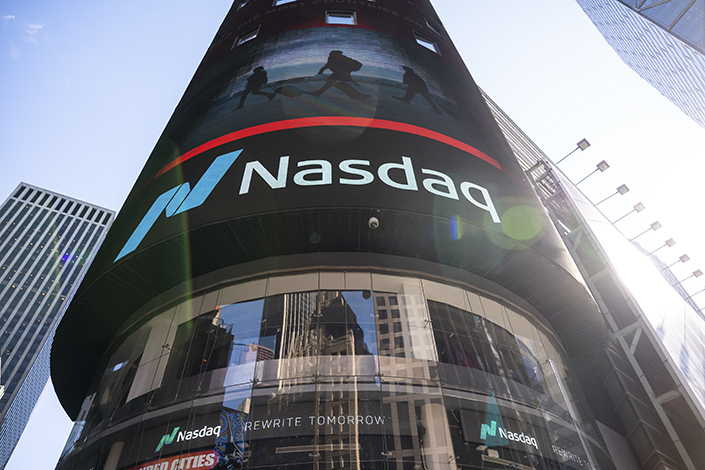 The Caixin Must-Read newsletter brings you the best of our coverage over the past week, handpicked by our editors.
The Who, What and Why of China's Regulatory Campaign
Seven types of companies are in the firing line, including those viewed as 'too big to fail.' Overseas investors need to start to understand the government's rationale
China's Crackdown on After-School Training Reflects Core Philosophies
China's leaders are pursuing a consistent set of values promoting fairness and equality of opportunity, influential blogger argues
How Historic Rainfall Overwhelmed Zhengzhou
Five-year-old, $8.3 billion 'sponge city' program for handling floods falls short as toothless red alert warnings go unheeded
Chinese Education Stocks on NYSE Collapse Amid New Crackdown
Authorities issue sweeping new regulations restricting after-school tutoring, forcing an industry restructuring and banning share sales and foreign investments
Evergrande Cancels Special Dividend, Gripes About S&P Downgrade
Investor confidence in the debt-ridden Chinese developer takes a one-two punch as its stock plunges more than 13%
China Mulls Unified Five Year Plan for Renewables
Official tells industry conference new energy plan will place greater emphasis on solar
In Depth: The Fall of China's Last Bitcoin Mining Haven
A manager and an investor of a Sichuan Bitcoin mining farm told Caixin about how they had been building their wealth during China's crypto gold rush — and now they couldn't do that anymore
An ethnic Tibetan woman in Sichuan province's Heishui county carries components of cryptocurrency mining machines that were sent from the Xinjiang Uyghur autonomous region on May 2. Photo: Ding Gang/Caixin
China Stocks Retreat in Wake of Regulatory Crackdown
Investors in China's most vibrant sectors — from technology to education — are caught in line of fire as Beijing reins in private enterprises
Hainan Promises to Put Foreign Service Providers on Equal Footing, Mostly
Beijing releases a negative list for the South China island province that will open up cross-border services trade to overseas firms, provided they don't violate 70 restrictions in 11 industries
Analysis: What the Deadly Zhengzhou Floods Teach Us
The Zhengzhou catastrophe that claimed dozens of lives shows how extreme weather incidents are testing big cities' emergency response capacity
In Depth: Pressure to Schmooze Stymies China's Drive to Recruit Top Talent
Experts say that such socializing is one of several issues that China needs to address to fix its long-running effort to foster scientific and technological innovation
Analysis: The Impact of U.S. Ban on Chinese Researchers on International Study Plans
As many as a quarter of science and tech postgraduates could see their applications rejected, according to some estimates
How a London Power-Duo Outfoxed China's Biggest Private Steel Giant
Shagang's restructuring plan centered on a multibillion pound deal for a British data center operator. After five years, an insider trading investigation and a record trading suspension, was the deal worth it?
Third Sinovac Shot Raises Immunity, Study Says
Researchers say it's unclear whether a third dose of the vaccine offers protection against Covid variants; Zhengzhou disaster raises questions on the emergency response of the city's hospitals; and WeChat suspends registration of new users
You've accessed an article available only to subscribers
VIEW OPTIONS
Share this article
Open WeChat and scan the QR code

Caixin-Sinica Business Brief: Hong Kong to Allow Retail Investors to Trade Crypto