Aug 19, 2021 08:58 PM
TECH
China Mobile Plans $8.6 Billion Shanghai IPO After Being Booted From New York Bourse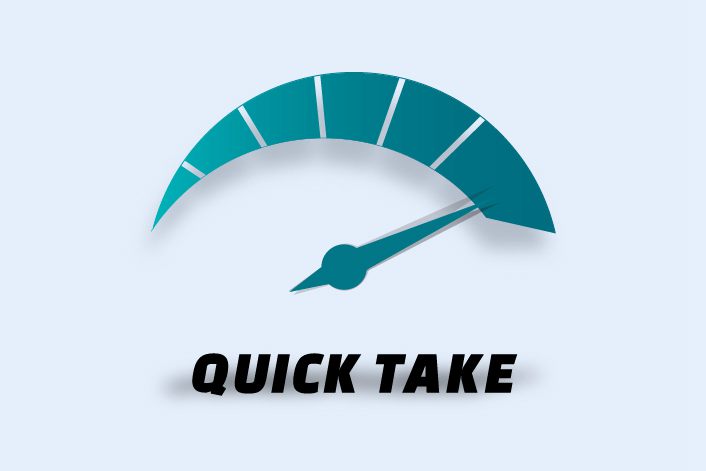 What's new: China Mobile Ltd., one of the country's three major state-owned mobile carriers, aims to raise about 56 billion yuan ($8.6 billion) in its planned listing on Shanghai's main board after its forced delisting from the New York Stock Exchange.
The Hong Kong-listed company said that it plans to use the proceeds for the development of 5G mobile networks and new infrastructure for cloud resources as well as research and development of next-generation information technology, according to its prospectus published Wednesday on the website of the China Securities Regulatory Commission.
China Mobile did not disclose the pricing for the new shares.
If China Mobile achieves its fundraising target, it will narrowly surpass its rival China Telecom Corp. Ltd.'s 54.2 billion yuan IPO in Shanghai last week. China Telecom, which priced its shares at 4.53 yuan apiece, will start trading on the main board of the Shanghai Stock Exchange on Friday.
The background: China Mobile's move to return to the Chinese mainland's capital market came after its American depository shares were delisted in May following an executive order issued by then U.S. President Donald Trump that barred U.S. investors from trading shares of any company deemed to have ties with the Chinese military.
China Mobile reported 59.1 billion yuan in net profit attributable to equity shareholders in the first half of 2021, up 6% year-on-year, on revenue of 443.6 billion yuan, a jump of nearly 14% year-on-year according to its 2021 interim financial report.
Quick Takes are condensed versions of China-related stories for fast news you can use.
Contact reporter Ding Yi (yiding@caixin.com) and editor Heather Mowbray (heathermowbray@caixin.com)
Download our app to receive breaking news alerts and read the news on the go.
Get our weekly free Must-Read newsletter.
Share this article
Open WeChat and scan the QR code