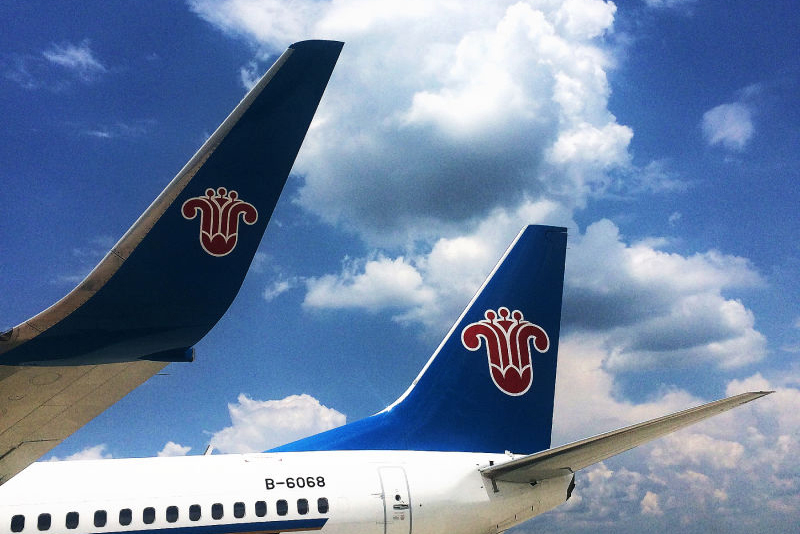 Photo: VCG
Qatar Airways acquired 5% of China Southern Airlines, China's biggest airline, in a bid to move further into the booming civil aviation market of the world's most populous country, the Gulf carrier said Wednesday.
Doha-based Qatar Airways said it bought the China Southern shares on the Hong Kong and Shanghai stock markets for an undisclosed amount on Dec. 28.
It's the first major investment by Qatar Airways in China's mainland market. Qatar Airways CEO Akbar Al Baker said the investment offers "massive potential."
"There are opportunities for us to work together and build a long-term relationship," Baker said.
American Airlines owns 2.76% of Guangzhou-based China Southern after a $200 million investment in 2017.