Goldman, Citi Drop Online Lender IPOs Amid China Crackdown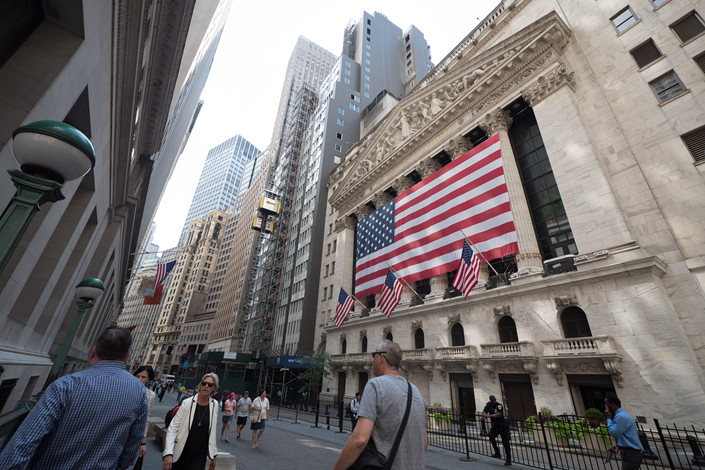 Wall Street firms including Goldman Sachs Group Inc. and Citigroup Inc. have walked away from U.S. IPOs of Chinese P2P lenders in recent months. Photo: VCG
(Bloomberg) — First came a sweeping government crackdown and a surge in defaults and failures at thousands of China's peer-to-peer (P2P) lenders. Now, in another troubling sign for the industry, some of the biggest investment banks have stopped taking them public.
Wall Street firms including Goldman Sachs Group Inc. and Citigroup Inc. walked away from U.S. initial public offerings (IPOs) of Chinese P2P lenders in recent months, people with knowledge of the matter said. Their concerns mainly stemmed from the timing of the deals, with an uncertain outlook for P2P companies and a slumping market knocking down valuations. In each case, the businesses went ahead with their offerings after finding new underwriters.

Register to read this article for free.
Register
Share this article
Open WeChat and scan the QR code