China Cuts Local Government Bond-Rate Guidance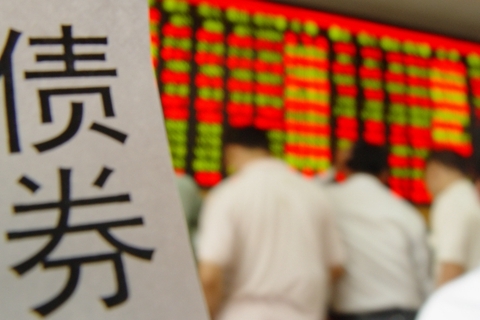 China's Finance Ministry lowered its guidance on interest rates for local government borrowing. Photo: VCG
As China's government presses local authorities to accelerate infrastructure projects to bolster the economy, the Finance Ministry lowered its guidance on interest rates for local government bonds, reducing their borrowing costs.
The Finance Ministry is requiring that government units issue bonds at a minimum spread of 25 to 40 basis points, or 0.25 to 0.40 percentage points, above the five-day average yield of central government bonds of the same maturity, people close to the matter told Caixin, citing a Tuesday notice from the ministry to market participants.

Register to read this article for free.
Register
Share this article
Open WeChat and scan the QR code

02:39

01:20

Feb 21 18:06

Feb 21 17:13

Feb 21 16:48

Feb 21 16:22

Feb 21 15:42

Feb 21 14:32

Feb 21 12:29

Feb 21 11:55

Feb 21 11:16

Feb 21 07:17

Feb 21 07:25

Feb 21 07:10

Feb 20 18:35
GALLERY