5G Stocks Soar After China's Congress Emphasizes Sector's Importance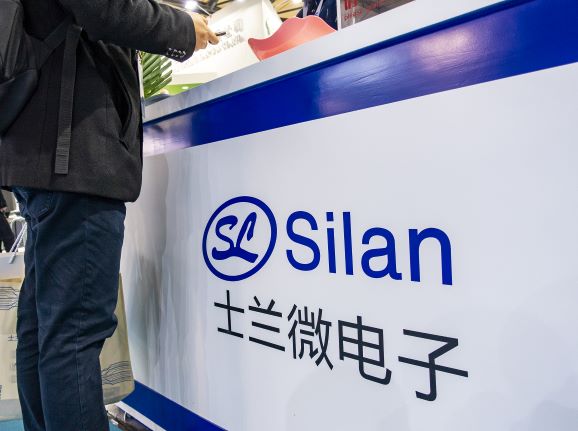 Photo: VCG
China-listed 5G-related stocks soared on Tuesday afternoon after Beijing signaled it would boost the sector during the annual meetings of the National People's Congress (NPC).
Companies such as foldable-screen maker TCL and electronic-parts manufacturer Silan saw their exchange prices surge by as much as the 10% daily limit.
The government pledged to continue improving the speed of mobile networks while lowering their cost in a work report presented by Premier Li Keqiang at the opening of meetings.
The pledge comes after the National Development and Reform Commission (NDRC), the country's top economic planner, released measures in late January to boost consumption targeting specific areas including 5G technology. The measures promised faster issuance of commercial licenses to build 5G networks.
Xiaomi founder Lei Jun also emphasized the importance of 5G technology in a proposal to China's legislature Monday, in which he said that the technology would be a key area for worldwide competition in telecom industry.
Related: Five Things to Know About the Race for 5G