Didi Chuxing Removes 306,000 Drivers From System for Safety Vetting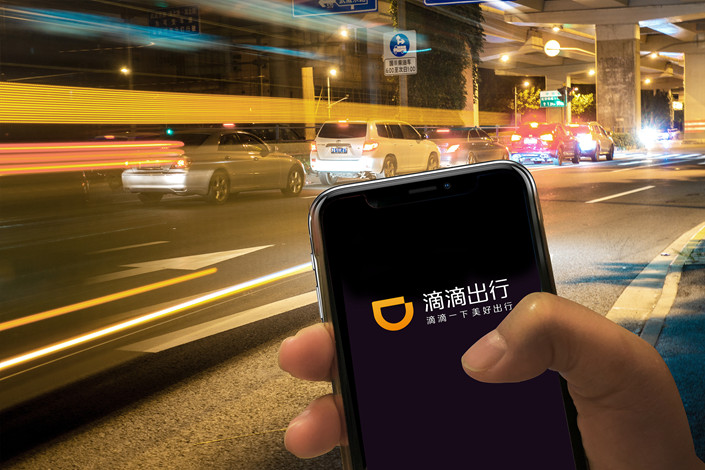 Photo: VCG
Chinese ride-hailing giant Didi Chuxing said it has removed 306,000 drivers from its system because of failures to verify their identities or driving licenses as the company tightens its safety scrutiny after two murders of passengers last year by drivers of Didi's car-pooling service.
Didi has since suspended the car-pooling service and launched an internal restructuring to bolster safety control amid a public outcry and regulatory pressures.
Earlier this year, Didi said it would invest 2 billion yuan ($292 million) in security systems, driver training and customer service. Didi said Tuesday that it has set up a team of 2,548 people assigned to security-related tasks.
Didi didn't disclose whether it will resume the car-pooling service. But company President Liu Qing said the service still has demand and provides environmentally friendly transportation for the public. Didi will solve the problems of the service and consult with the public on the future of the car-pooling services, Liu said.
Related: Shanghai Regulators Push Didi to Expel Illegal Drivers After Accident