Gallery: Nine Dead After Sinkhole Swallows Bus in Northwest China
Jan. 15, 2020
Share this article
Open WeChat and scan the QR code
Workers search for survivors Tuesday at the site of the collapsed road, which left an 80-square-meter hole in the road in Xining, capital of Northwest China's Qinghai province.
Excavators were brought in to help with the rescue following the collapse Monday. As of late Tuesday, authorities had reported nine dead and 17 injured.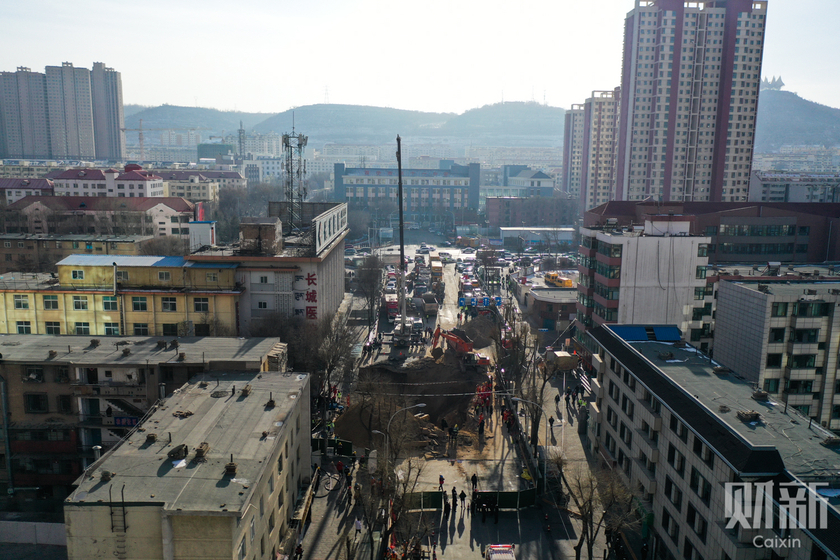 An aerial view that shows the collapsed section of Nandajie Street. By Tuesday morning, the bus that had fallen into the hole had been lifted out.
The road to the site of the collapse has been closed since Monday.
Next Gallery

Recent Galleries
Load more...