Gallery: Soldiers Reinforce Dikes in Flooded Anhui
Jul. 27, 2020
Share this article
Open WeChat and scan the QR code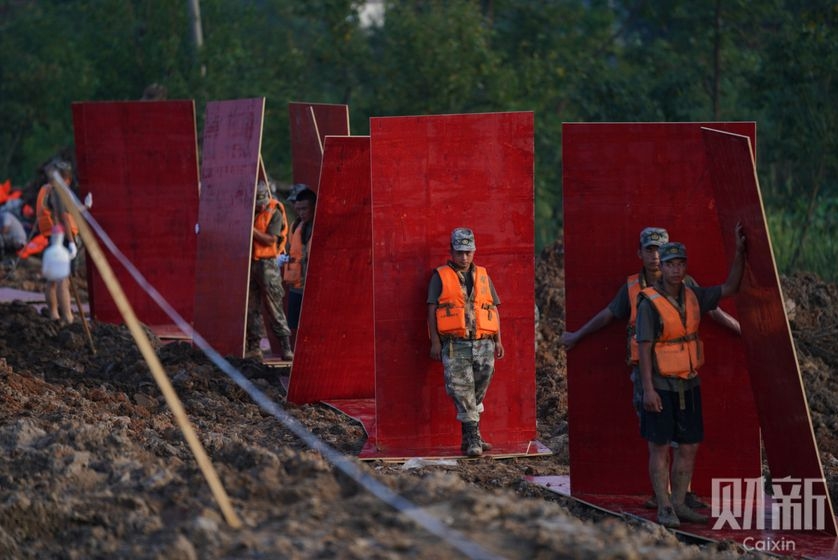 Soldiers on Saturday carry wooden boards to reinforce dikes after flooding breached a dike in the town of Tongda in East China's Anhui province.
Soldiers shoulder sandbags to reinforce dikes.
A soldier prepares to carry a sandbag.
Soldiers work to build a temporary embankment in the floodwaters.
A fifty-meter breach in a dike in Luyang county on Thursday.
Residents sit in a shelter after evacuating from Tongda.
Floodwaters submerge the second floor of a local factory.
An aerial view of Tongda flooded after the dike was breached.
Next Gallery

Recent Galleries
Load more...