Gallery: Chongqing Submerged
Jul. 29, 2020
Share this article
Open WeChat and scan the QR code
Floodwaters on Monday submerged the ancient town of Ciqikou, a popular tourist spot in Southwest China's Chongqing municipality.
Floodwaters cover part of the landmark Chaotianmen Wharf.
Boats dock at Chaotianmen even as boating services have been suspended.
A store owner moves his goods from an inundated street.
Barricades stand Monday in the floodwaters that submerged a pedestrian street.
Residents check the flooding from higher ground.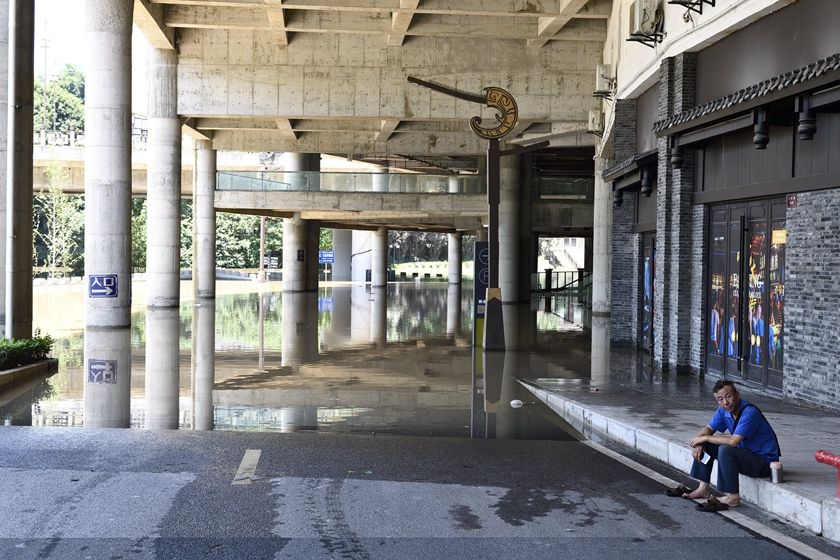 A resident sits on the curb of a flooded street.
Next Gallery

Recent Galleries
Load more...