Gallery: Explosion in Beirut
Aug. 5, 2020
Share this article
Open WeChat and scan the QR code
A woman stems the bleeding from a head wound caused by an explosion that rocked Lebanon's capital of Beirut on Tuesday.
A cloud of debris rises above Beirut after the explosion.
A man carries a woman wounded in the explosion. The death toll from explosion had reached at least 100 people as of Wednesday morning in Beirut, with more than 4,000 injured, Chinese state broadcaster CCTV reported.
Rubble rests on the hood of now-wrecked car in downtown Beirut.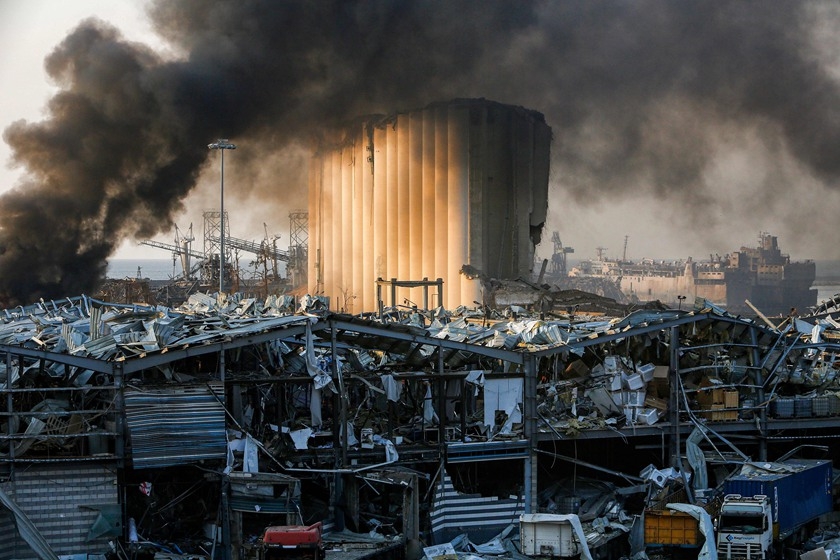 Smoke billows from the port area where the explosion occurred.
Residents who fled their homes sit in front of a damaged store.
A man stands beside an overturned car.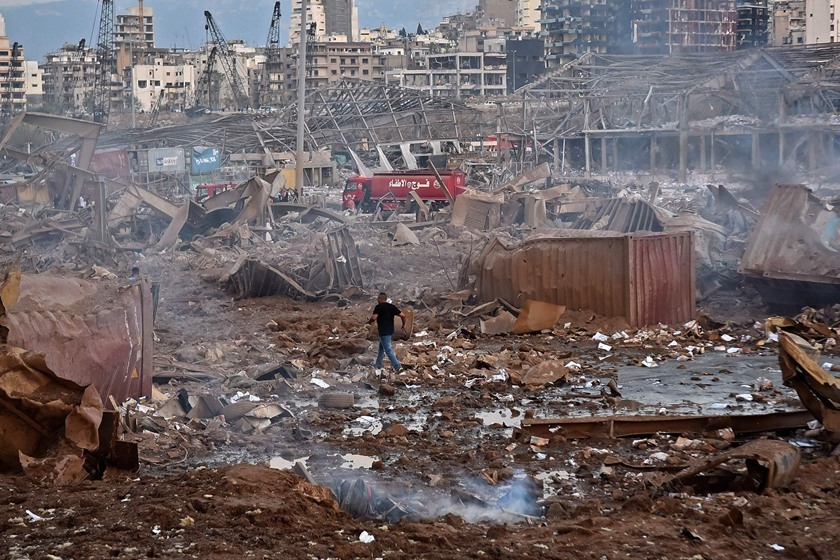 A man walks through an area devastated by the blast.
A man sits wounded.
Next Gallery

Recent Galleries
Load more...