Gallery: Swollen Three Gorges Dam Gets Relief After Water Reaches Record Highs
Aug. 24, 2020
Share this article
Open WeChat and scan the QR code
Floodwaters get discharged Sunday from the Three Gorges Dam in Yichang, Central China's Hubei province.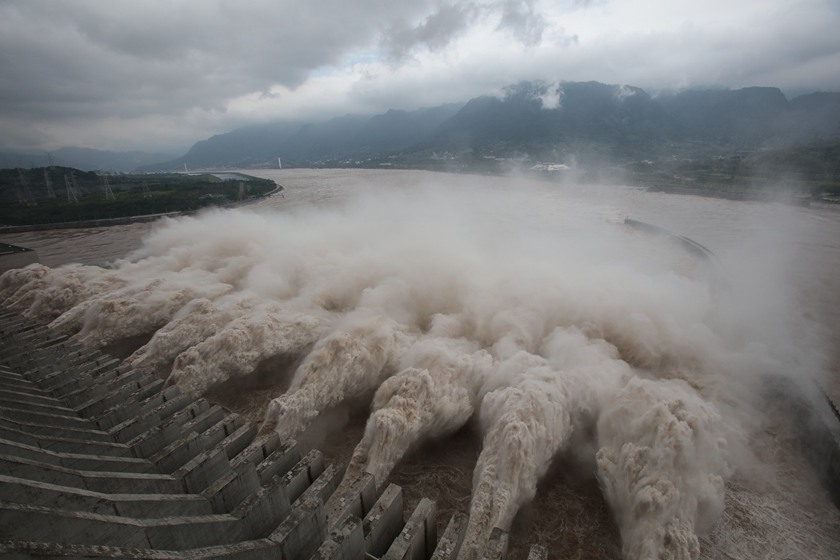 Floodwaters gush out the sluice gates. After reaching a record high of 167.65 meters (550 feet) on Saturday, the water level has since receded.
Operators opened 11 of the dam's sluice gates Thursday to discharge floodwaters.
Water pours downstream through the sluice gates. The latest flooding of the Yangtze River led to more than 250,000 residents being forced from their homes, the state-run Xinhua News Agency reported.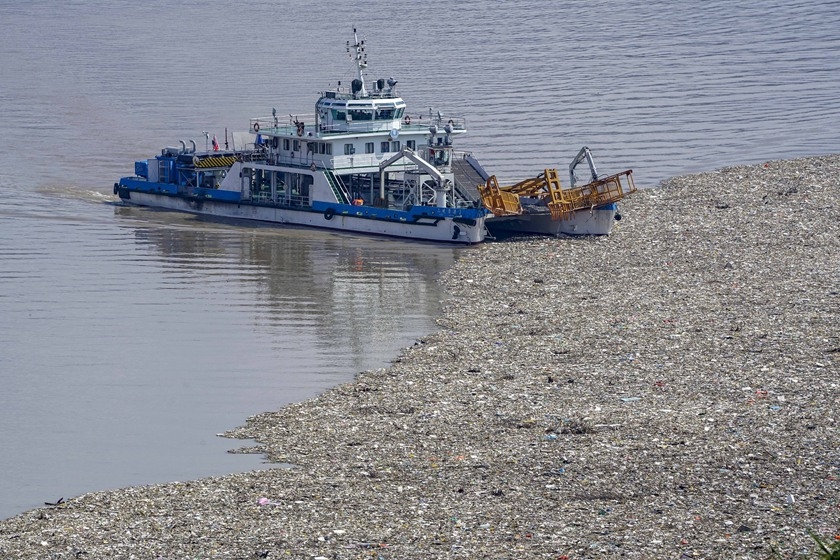 A boat cleans the debris carried by the floodwaters Sunday.
Next Gallery

Recent Galleries
Load more...