How Can China Protect Personal Data?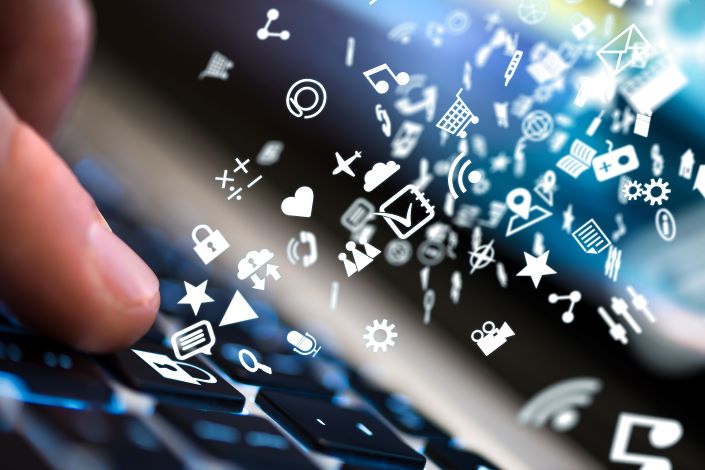 Photo: VCG
In a joint paper written by Xu Chenggang, a professor at Cheung Kong Graduate School of Business, set out important developments in China's approach to property rights, and in particular how they pertain to data protection.
The paper comes as China's most senior lawmakers deliberate a draft data protection law that could fine people and organizations that breach data protection rights as much as 50 million yuan ($7.42 million).
Xu points out that the concept of property rights was first systematically discussed by John Locke. He put forward the concept of human rights under the name of property rights as Locke believed that human rights are the right for a person to own himself, property, and everything that belongs to him. Therefore, human rights and property rights cannot be separated, constituting the most basic and inalienable rights of individuals. This basic concept was then built on by philosopher and economist Friedrich Hayek.
This concept has now become the internationally recognized basis of human rights and property rights. But property rights still face many practical obstacles in social and economic fields. How China overcomes these obstacles is key to the future of data protection and people's lives both off and online which is why the new law is so important.
The NPC Standing Committee will deliberate the draft law as part of a slate of proposals that include lowering China's minimum age of criminal responsibility and potential new laws on biosecurity and export controls.
Read the full opinion piece by Xu Chenggang here
Contact editor Marcus Ryder (marcusryder@caixin.com)