Gallery: Beijing's Old Summer Palace — 160 Years After Its Ruin
Oct. 19, 2020
Share this article
Open WeChat and scan the QR code
Visitors take photos of the ruins of the Old Summer Palace in Beijing on Sunday, the day marking the 160th anniversary of its destruction.
Spread over 350 hectares (865 acres), the Old Summer Palace was a summer resort of the Qing Dynasty (1644-1911) emperors, before it was burned and pillaged by invaders in 1860 during the Second Opium War.
Tourists visit the ruins of the former imperial garden.
Visitors gather in front of a partially destroyed site.
A woman holds up her phone to capture the scenery.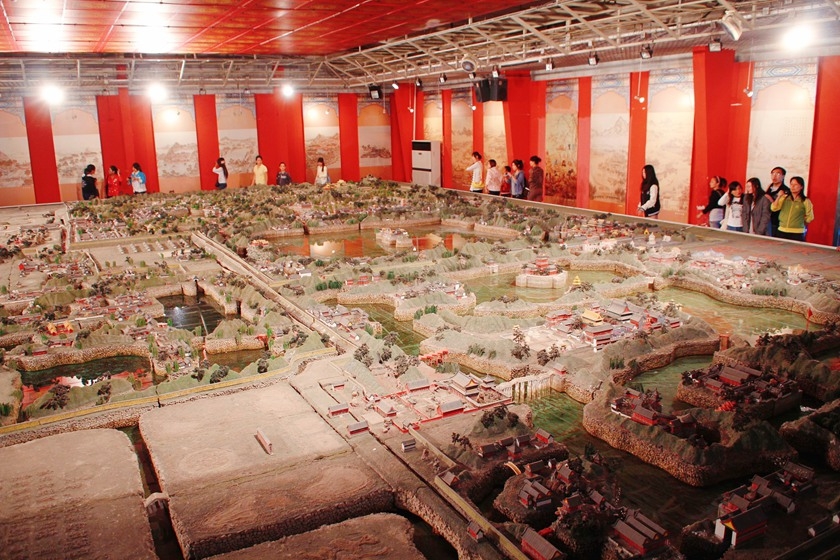 A model of the Old Summer Palace before its destruction sits on display in September 2011, giving visitors a chance to see the imperial garden's former grandeur.
Next Gallery

Recent Galleries
Load more...