Signs of Stormy Weather Ahead for One of China's Largest Semiconductor Makers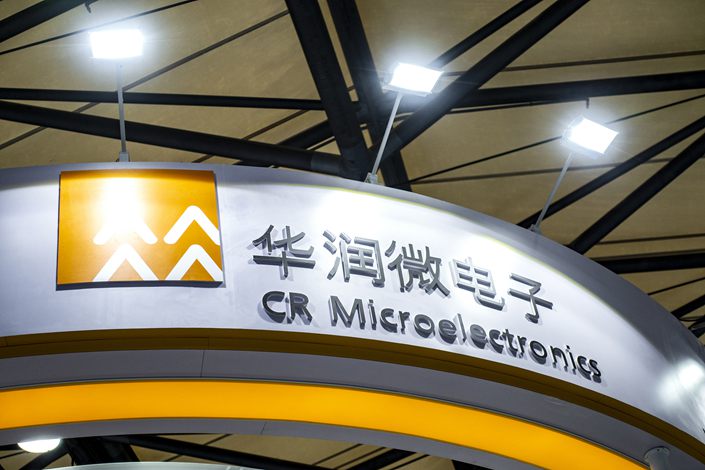 China Resources Microelectronics, one of China's largest semiconductor makers, plans to sell $751 million in new shares at an aggressive discount, a signal investors might take to mean the company needs cash and believe its stock is overvalued.
The company's stock price fell 12% in response to the news that an additional 135 million new shares will be sold at 37 yuan, well below its Monday market close of about 58 yuan.
The departures of two major developer employees also added to the market's uncertainty, even though the company in question has seen an uptick in profit in the third quarter as the nation's economic recovery has accelerated, boosting factory activities to meet semiconductor demand.
After launching its IPO in Shanghai earlier this year, the company's stock rallied strongly on expectation that it will get generous government support as part of China's technology ambitions.
Read the full story here.
Contact editor Marcus Ryder (marcusryder@caixin.com)
Related: China Calls Time on Chipmakers With No Experience, No Technology and No Talent