Coal Transport Profit Sank by a Quarter This Year, Rail Freight Group Says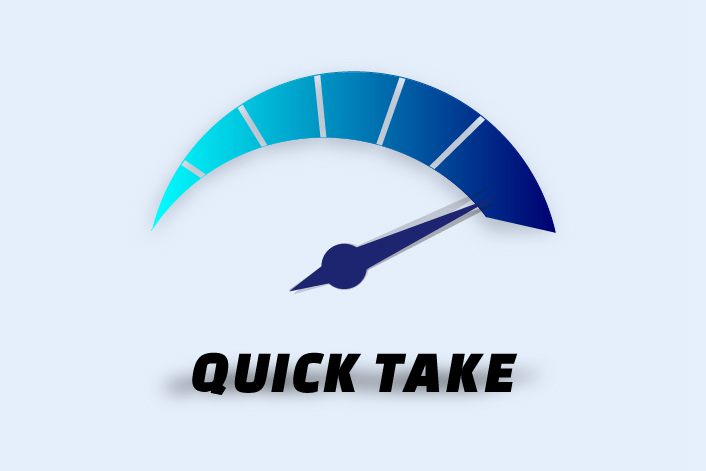 What's new: China's busiest coal railway, the Daqin Line, saw its profit for the first nine months of the year drop 26.4% to 8.9 billion yuan ($1.3 billion) compared with the same period last year, according to the company's filing to the Shanghai Stock Exchange on Thursday. The latest figure marked a four percentage point improvement on the previous reading for the eight months to August.
For the July to September period, the freight line's profit fell 17.9% year-on-year to 3.3 billion yuan. During the period, the coal transporter posted a 3.3% year-on-year rise in volume to 108.9 million tons – the first year-on-year quarterly growth in 2020 – thanks to China's rebounding economy from the coronavirus pandemic.
Despite a recovery in transport volume for the black combustible rock in the third quarter, Daqin's total coal transport volume was still down 8.36% year-on-year for the nine months to September.
What's the background: The 653-kilometer (405-mile) Daqin railway starts in Datong in the coal-rich province of Shanxi, and snakes through four regions until it reaches the Hebei port of Qinhuangdao.
With a government push for a cleaner energy mix, China's demand for coal has slowed. The country consumed nearly 4 billion tons of coal last year, up by just 1% year-on-year.
For the first nine months of the year, power plants in China generated 3.8 trillion kilowatt-hours of fossil fuel power, down by 0.3% year-on-year.
Quick Takes are condensed versions of China-related stories for fast news you can use. To read the full Caixin article in Chinese, click here.
Contact reporter Lu Yutong (yutonglu@caixin.com) and editor Heather Mowbray (heathermowbray@caixin.com)
Support quality journalism in China. Subscribe to Caixin Global starting at $0.99.

Register to read this article for free.
Register
Share this article
Open WeChat and scan the QR code