Gallery: World's Highest Peak Is Now Just a Little Taller
Dec. 10, 2020
Share this article
Open WeChat and scan the QR code
Mountain climbing enthusiasts take the trek up Mount Everest in Nepal in May 2019.
A man climbs up Mount Everest in April 2019 in Xigaze in southwest China's Tibet Autonomous Region. The world's highest mountain straddles the China-Nepal border, with its northern section located in Xigaze.
A monument stands at an altitude of 8,844.43 meters, the previous height of Mount Everest as surveyed in 2005.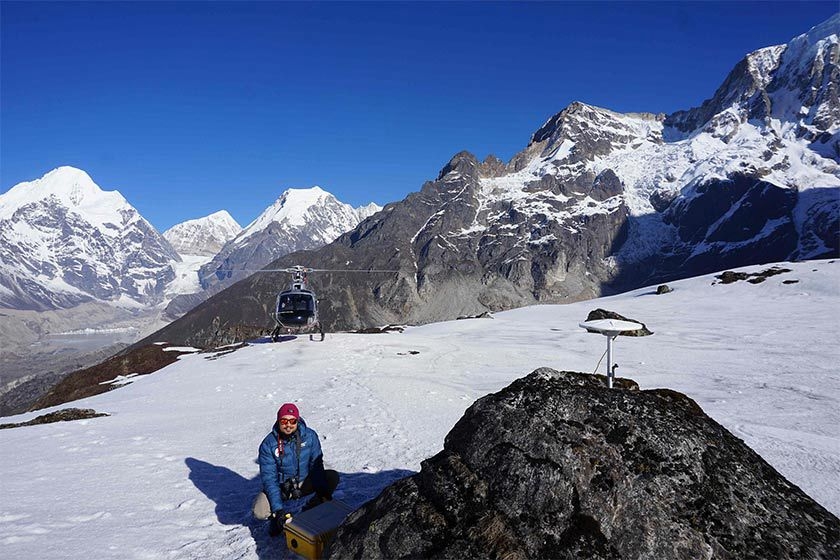 A Nepalese surveyor prepares to measure the altitude of Mount Everest.
A reflection of Mount Everest is captured from the surface of still water at sunrise in June 2017.
The sun lights up the full majesty of the summit of Mount Everest in 2014.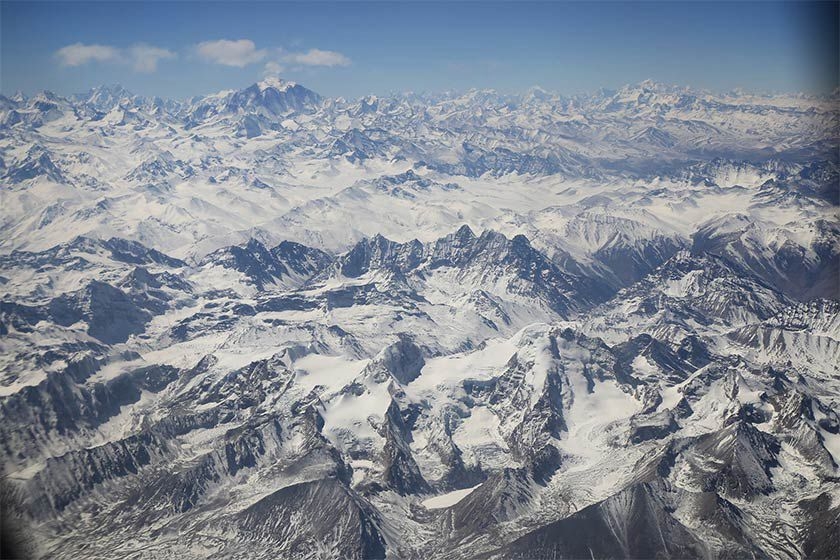 An aerial view of Mount Everest and its smaller surrounding peaks in 2015.
A car drives past a large compact group of mountains, known as a massif, including Mount Everest in 2013.
Next Gallery

Recent Galleries
Load more...