Covid-19 'Super-Spreader' Responsible for 32 Infections in East China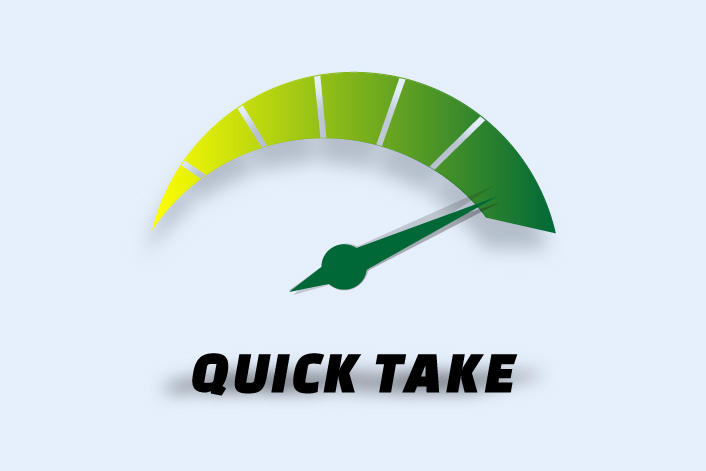 What's new: Local health authorities in the coastal city of Dalian in Northeast China's Liaoning province have found a Covid-19 "super-spreader" who infected 10 family members at a dinner party who in turn infected an additional 22 individuals among their social contacts.
The super-spreader, surnamed Jin, passed the virus to 10 attendees of a family dinner party before he developed symptoms on Dec. 15. The Jin family members then further infected a total of 22 other individuals including vendors and supermarket customers. Among the 32 cases linked to Jin, there are 21 confirmed symptomatic patients and 12 non-symptomatic cases, local health authorities said during a press conference on Sunday.
Why it matters: The super-spreader case illustrates just how contagious the virus is and how one person can go onto infect numerous others.
Zhao Lian, a deputy director at the city's municipal center for disease prevention and control, said during the press conference that the original source of the outbreak was five Dalian Port workers who handled the shipments on a Russian cargo ship contaminated by the virus.
Zhao said the cargo workers then passed the virus to their colleagues and family members. One of the infected port workers, surnamed Yuan, visited a restroom at a commercial building and further passed the virus to tenants and customers in the building, including the super-spreader Jin.
Quick Takes are condensed versions of China-related stories for fast news you can use.
Contact reporter Lu Zhenhua (zhenhualu@caixin.com) and editor Marcus Ryder (marcusryder@caixin.com)
Share this article
Open WeChat and scan the QR code