North China City District Labeled High-Risk With New Covid Cluster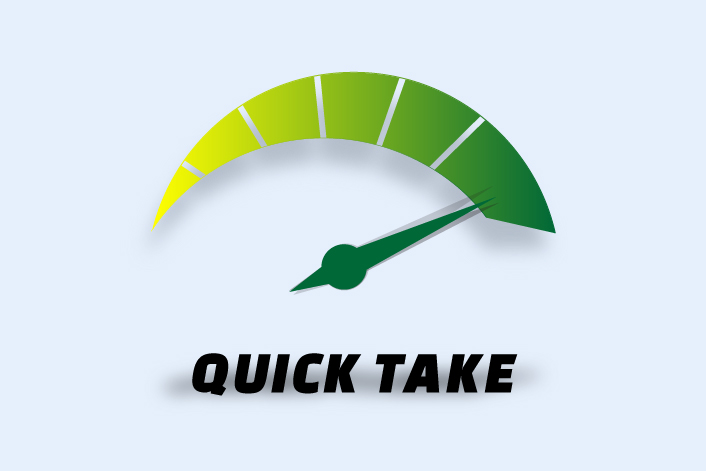 What's new: A community inside the city of Shijiazhuang, the capital of North China's Hebei province, became the only Covid-19 high-risk area in the country on Tuesday, local health authorities said.
Shijiazhuang saw a total number of 11 confirmed cases on Monday, all from the Gaocheng district, with eight of the patients from the high-risk Xiaoguozhuang village.
Hebei province reported a total of 14 new local transmitted Covid-19 cases on Monday, including 11 from Shijiazhuang, with three more from the city of Xingtai. The province also saw a spike of 30 asymptomatic coronavirus cases on Monday, bringing the total daily tally of positive test results to 44.
The background: The first coronavirus case in Shijiazhuang was found in Gaocheng district Saturday, with two more confirmed patients in the same district the next day.
Shijiazhuang entered, what officials are calling, "wartime" mode on Monday after the surge of coronavirus cases. Covid-19 prevention measurements have been carried out, including contacted tracing methods and screening for the close contacts of the patients, local officials said on Sunday.
China has seen isolated cases emerge across the country in the past few weeks. As of Monday, China has a confirmed a total of 87,183 coronavirus cases, with the death toll remaining at 4,634, the national health commission said. There are 48 places of medium risk for Covid-19 across the country.
Besides, two cities in Liaoning province, Dalian and Shenyang, also entered "wartime" mode in late December to curb the spread of domestic cases.
Quick Takes are condensed versions of China-related stories for fast news you can use.
Contact reporter Lu Zhenhua (zhenhualu@caixin.com) and editor Marcus Ryder (marcusryder@caixin.com)
Share this article
Open WeChat and scan the QR code