Chinese Panel Maker BOE to Raise $3 Billion Through Share Sale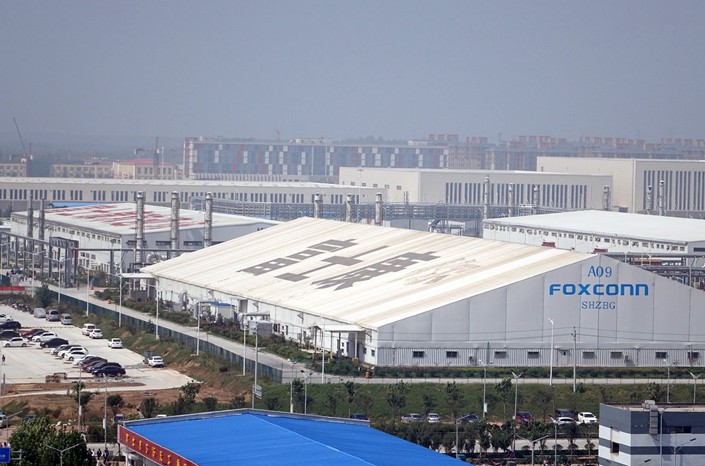 Chinese display panel maker BOE Technology has announced plans to raise as much as 20 billion yuan ($3 billion) by selling shares to a group of investors.
About 35% of the capital raised from the planned share sale will be used to build a new production line in Chongqing responsible for making the sixth-generation active matrix organic light-emitting diode (AMOLED) panels used in electronic products from smartphones to laptops. In addition, a plant in Yunnan will produce 12-inch organic light-emitting diode (OLED) panels, BOE Technology said in a stock filing on Friday.
AMOLED manufacturing has been listed by the Chinese government as one of the country's strategic emerging industries as an increasing number of makers of smartphones, virtual reality devices and intelligent wearables use AMOLED display panels.
Approximately 33% of the funds will be allocated for the purchase of a 24% stake in Wuhan BOE Optoelectronics Technology, of which BOE Technology now controls 23%. The rest of the funds will be used to repay loans, replenish working capital and build a digital hospital in Chengdu, according to filing.
Friday's announcement comes more than a month after BOE Technology announced a plan to buy 35% of money-losing Chengdu CEC Panda Display Technology in an acquisition deal marking the latest consolidation in China's display making industry.
Contact reporter Ding Yi (yiding@caixin.com)
Related: Display-Maker BOE Seals $1.1 Billion Deal to Buy 35% of Smaller Rival