May 24, 2021 07:58 PM
WORLD
The 10 Hottest International Stories China Is Reading — May 24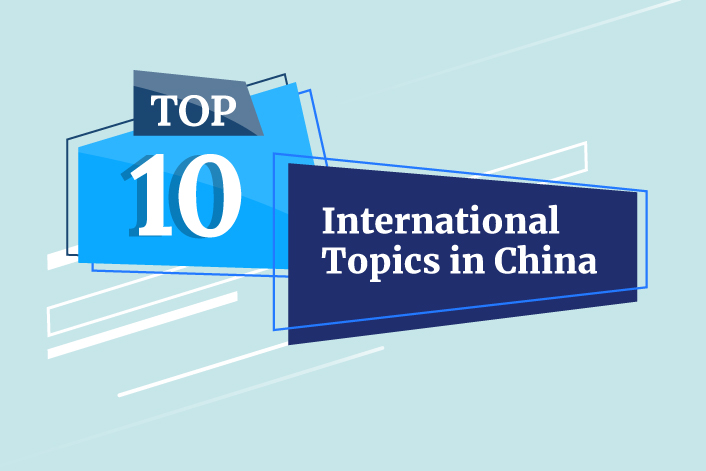 Here's today's ranking of the top 10 most-read international stories in China:
1. U.S. and South Korean leaders indicate they are open to engaging with Pyongyang
2. Israel and Hamas announce ceasefire
3. University lecturer in India dies after being rejected from three hospitals
4. Very rare new Covid-19 variant found in France
5. BBC admits reporters faked documents to deceive Princess Diana
6. Australia hit by worst rodent infestation in 40 years
7. Chinese Mars rover Zhurong is about 1,800 kilometers away from American rover Perseverance
8. Japan commits another 600 soldiers to observe Diaoyu Islands
9. Chinese Ministry of National Defense condemns U.S. ship that illegally entered Chinese waters in the South China Sea
10. Global warming leads to frequent extreme weather events
Read the top 10 domestic news on the same day.
Translated by intern reporter Harry Nicholls
The daily ranking of most read news stories among Chinese people, about China and global affairs, is jointly provided to you by Caixin Insight and HANA Data, an artificial intelligence technology team.
The key indicators calculated on the list are based on mass data sourced from China's mainstream social media platforms and online news websites. Click here for a detailed introduction of our methodology.
You've accessed an article available only to subscribers
VIEW OPTIONS
Share this article
Open WeChat and scan the QR code

Caixin-Sinica Business Brief: China Mourns Death of Former President Jiang Zemin