Huawei to Focus on Software to Lessen Fallout of U.S. Sanctions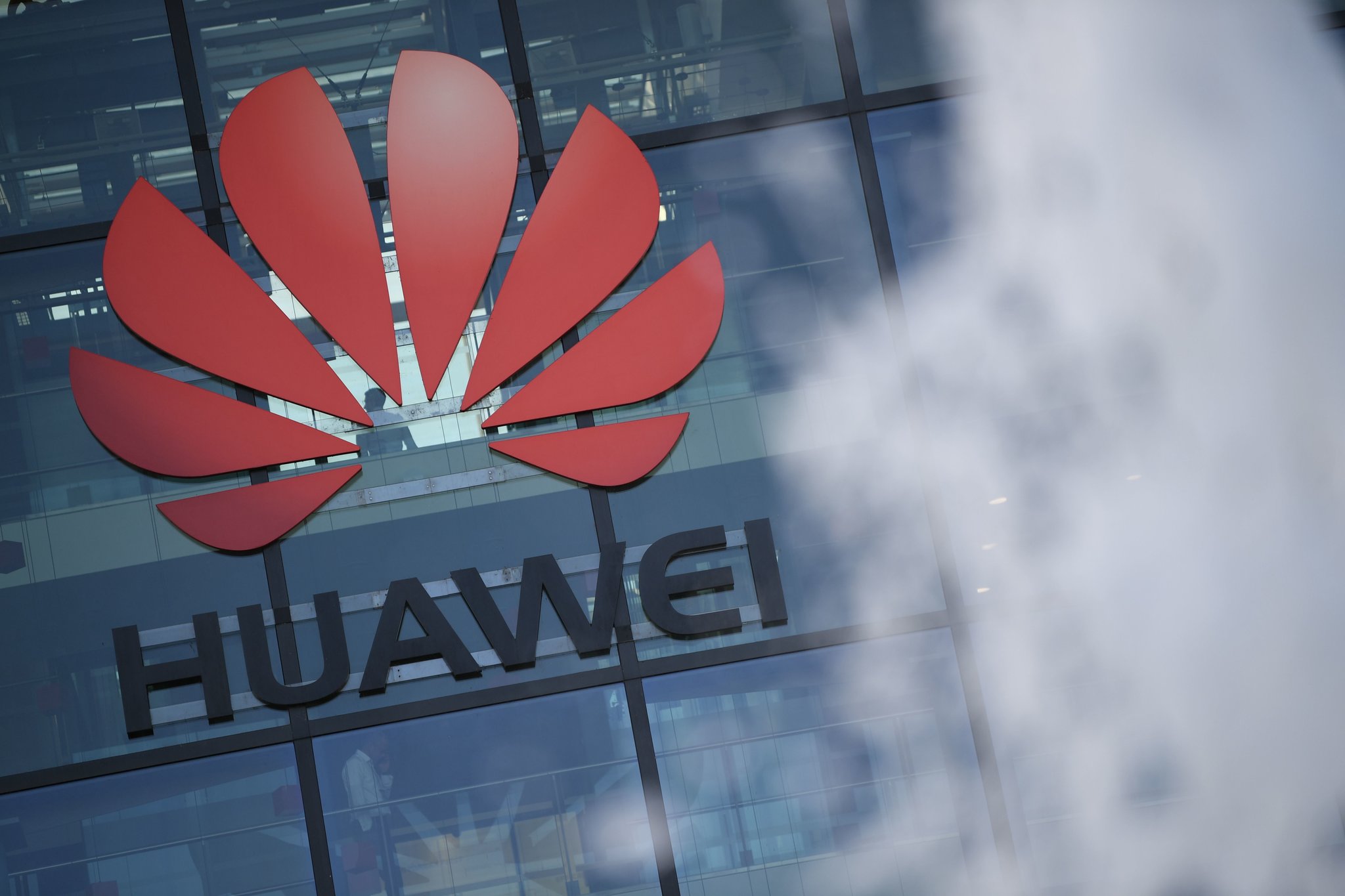 Embattled Chinese tech giant Huawei will increasingly focus on developing its own software systems in the face of U.S. sanctions which have wreaked havoc on its core smartphone business, according to Reuters.
In an internal memo seen by Reuters, Huawei founder Ren Zhengfei said he was encouraging the development of homegrown software ecosystems like the company's Harmony operating system (OS) and Mindspore cloud AI system in a bid to gain greater independence from the U.S.
What's more, Ren set a high target for the software push, stressing in the internal memo that Huawei should build up its own territory with a view to possibly excluding the U.S. "Once we dominate Europe, the Asia Pacific and Africa, if U.S. standards don't match ours, and we can't enter the U.S., then the U.S. can't enter our territory," Ren said, according to Reuters.
In May 2019, Huawei was placed on the U.S. "entity list," depriving it of access to critical U.S. technologies as well as Google Mobile Services, a collection of Google apps that often come preinstalled on Android devices. Three months later, Huawei unveiled its own Harmony OS, which it wants to power 200 million Huawei-branded products including smartphones and televisions by the end of 2021. The Shenzhen-based company also aims to sell Harmony OS to third-party hardware-makers.
In addition, Huawei has been getting a foothold in smart driving and electric cars. In April, the company unveiled plans to invest $1 billion in researching software and technologies related to electric vehicles this year, joining a host of tech giants eyeing the sector, such as Baidu and Xiaomi.
Contact reporter Ding Yi (yiding@caixin.com)
Related: Huawei Vows It Won't Make Cars or Invest in Automakers