How Spiraling Online Debt and an Insurance Scam Pushed a Mother to Kill Her Children and Herself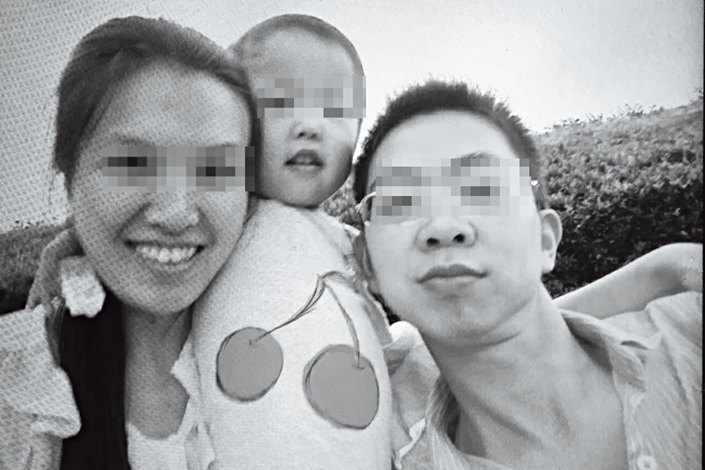 Dai Guihua did not have an easy life. Orphaned at the age of 11 after the death of her father — her mother had died of childbirth complications seven year earlier — she grew up in the care of her 70-something grandmother. Dai left school after learning to read, according to her cousin Yanyan, and began working 12-hour days at a ceramic's factory.
After eventually finishing middle school at 16, Dai moved to Shenzhen. Yanyan never knew much about her time in the southern metropolis, but found out later that Dai worked in a jewelry store. In 2013, after nine years away, Dai returned home where she met and married He Zhi after two months. He was just her type, slightly built, wearing glasses, and with a love for Western-style suits. They quickly had one child, a son, named Xixi, and daughter Xinxin soon afterwards.
You've accessed an article available only to subscribers
VIEW OPTIONS
Share this article
Open WeChat and scan the QR code