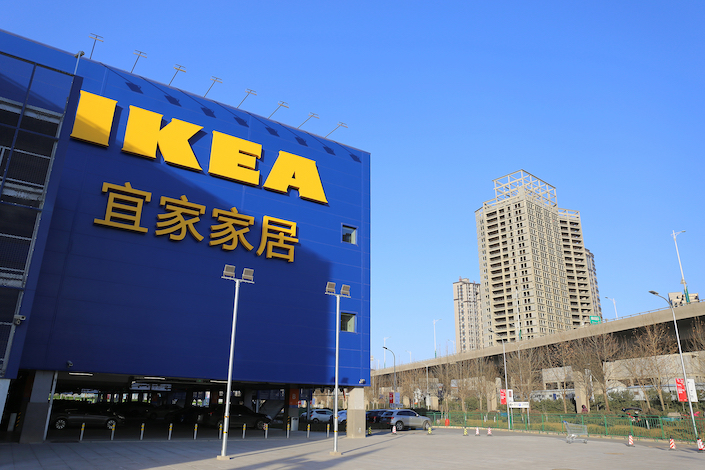 Photo: VCG
It's an international crossover Chinese consumers can get behind.
Xiaomi has announced a new partnership to focus on "smart home" technology with Ikea of Sweden.
The initial collaboration will let users of Xiaomi's smart voice assistant XiaoAi control certain Ikea lighting systems from their phones, according to China Daily.
Users will be able to access the service through the Mijia app starting in December.
The announcement was made at the MIDC Xiaomi AIoT Developer Conference in Beijing, where Xiaomi also said it would be cooperating with Microsoft to offer "smart voice solutions," the report said.