Why Xiaomi Investor Panic Is Overblown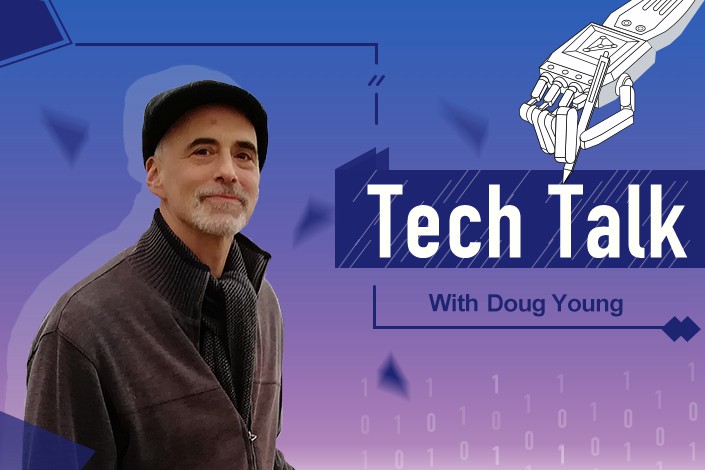 Xiaomi has had it rough lately, with investors — including one nonexecutive director — dumping a trove of its shares, whose price hit a new low recently.
But Caixin Global Managing Editor Doug Young argues that a closer look shows investor panic is overblown.
Find out why in today's Tech Talk column.