China's Car Association Predicts Losses Throughout 2019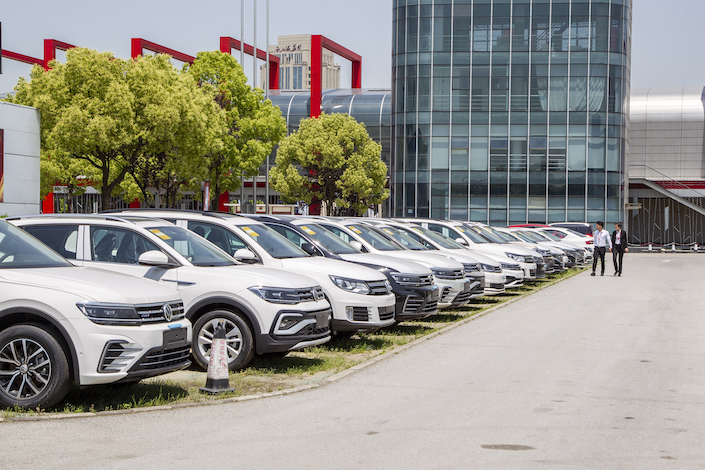 Photo: IC Photo
Car sales in China are historically bad, and that's not set to change, according to the country's domestic industry association.
In the first six months of 2019, carmakers sold 12.32 million vehicles on the Chinese mainland, down 12.4% year-on-year, according to the China Association of Automobile Manufacturers (CAAM). Particularly, sales of passenger cars dropped 14% from the same period last year to 10.12 million units.
CAAM predicts growth of vehicle sales on the Chinese mainland will remain negative throughout the year. If the prediction is true, 2019 will be the second year in a row sales have fallen in more than two decades.
The association hopes the government will implement more stimulus policies. Such desperation comes after CAAM Deputy Secretary General Shi Jianhua said recent policies signaled that the government wouldn't intervene much to "rescue the market" in the future.
Related: Geely Warns of Profit Slump as Car Buyers Hit the Brakes