China's Largest Carmaker Expands Its Ride-Hailing Business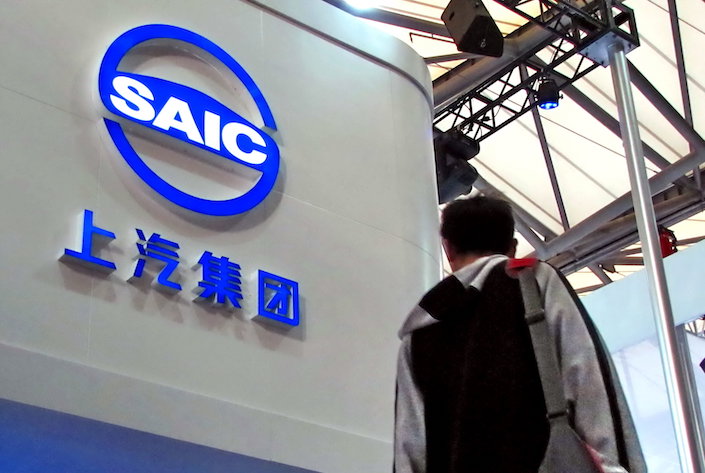 Photo: IC Photo
China's largest automaker said it will expand its ride-hailing service to two major cities, marking its latest move to seek new revenue streams in the booming sector.
SAIC Motor Corp. said it will roll out its ride-hailing brand, Xiangdao Chuxing, in the city of Zhengzhou this Friday. The company already features the service in Shanghai.
SAIC Motor said it will also launch the service in Suzhou, a city of about 10 million people near Shanghai. It did not give a timeframe for that launch.
Despite conventional wisdom that first-tier cities such as Beijing and Shenzhen have bigger markets for such businesses, several automakers have chosen to go outside of top-tier cities, where ride-hailing giant Didi Chuxing has historically dominated the market.
China's ride-hailing market is bigger than that of the rest of the world combined, according to Bain & Co. But with its 550 million users and more than 30 million active drivers, Didi commands over 90% of China's ride-hailing market.
SAIC Motor's ride-hailing service has attracted 2.4 million registered users since the service started in Shanghai last December, according to the statement.
Related: In Depth: Automakers Ramp Up Ride-Hailing Offensive to Unseat Didi