Finance Ministry Reaffirms Aim to Scrap Hydrogen Car Subsidies by 2020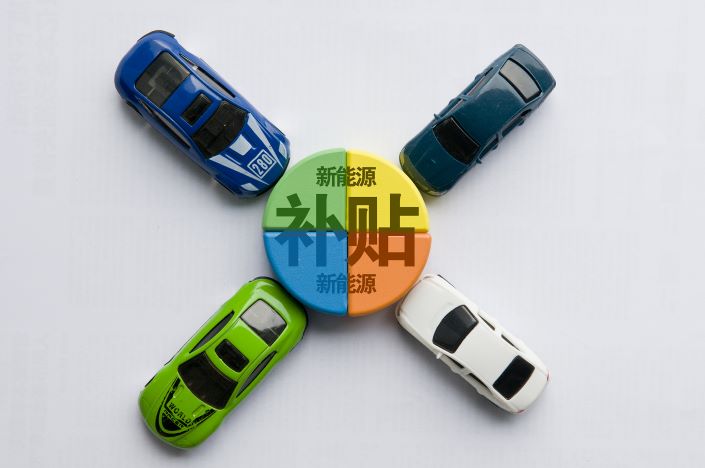 Photo: VCG
China's Ministry of Finance has indicated it will scrap all subsidies for hydrogen fuel cell cars by the end of 2020 as planned, bringing their treatment into line with other types of new energy vehicle (NEV).
The ministry signaled the move in an official response issued late September to Chen Hong, chairman of SAIC Motor, in his capacity as a deputy in China's National People's Congress, the country's legislature. Chen had proposed during this year's Two Sessions that the central government should continue to subsidize hydrogen cars.
The response circulated online last week.
China has committed to winding down subsidies for NEVs — a category that includes pure electric, hybrid electric, and hydrogen cars — by the end of 2020.
Read the full story on Caixin Global later today.
Contact reporter Tang Ziyi (ziyitang@caixin.com)