China's Cellphone Shipments Plunged 14.7% in December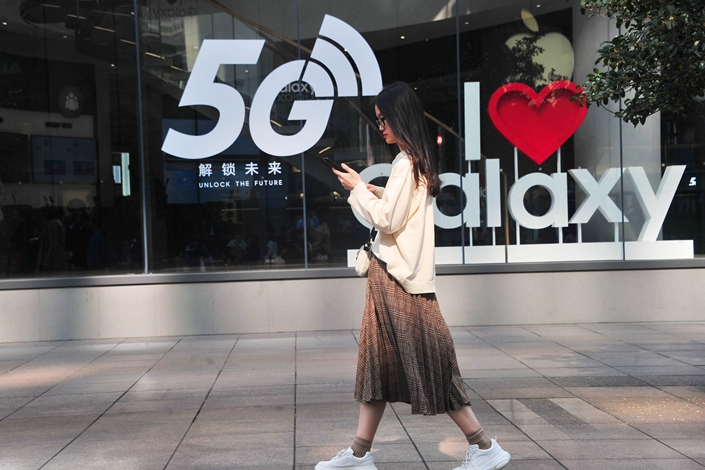 picture
China's mobile phone market suffered its worst month in 10 months as device shipments plunged 14.7% in December, contributing to a full-year decline of 6.2%.
Mobile phone shipments in 2019 in China totaled 389 million, of which more than 90% were domestic brands like Huawei, Oppo, Vivo and Xiaomi, according to data released Tuesday by the China Academy of Information and Communications Technology, a government-backed research institute.
Shipments of domestic-brand mobile phones declined more sharply in December, by 17.4% year-on-year. The number was in contrast with Apple Inc.'s improved iPhone shipments in China, its second-biggest market after the U.S.
The tech giant shipped around 3.2 million iPhones in December in China, an 18% rise over the previous year and a turnaround from a drop in November of more than 35%.
Despite sluggish overall shipments, 5G-enabled smartphone shipments continued to rise, accounting for nearly 17% of the country's total shipments in December, up from 15% in November.
While 5G infrastructure is still in its early stages of construction and 5G data packages are expensive, 5G handsets have penetrated the market at a faster rate than their 4G counterparts, according to a report by Bank of China International (BOCI).
Contact reporter Denise Jia (huijuanjia@caixin.com)