Huawei Again Tops China's Software Industry, Which MIIT Says Is Still Frail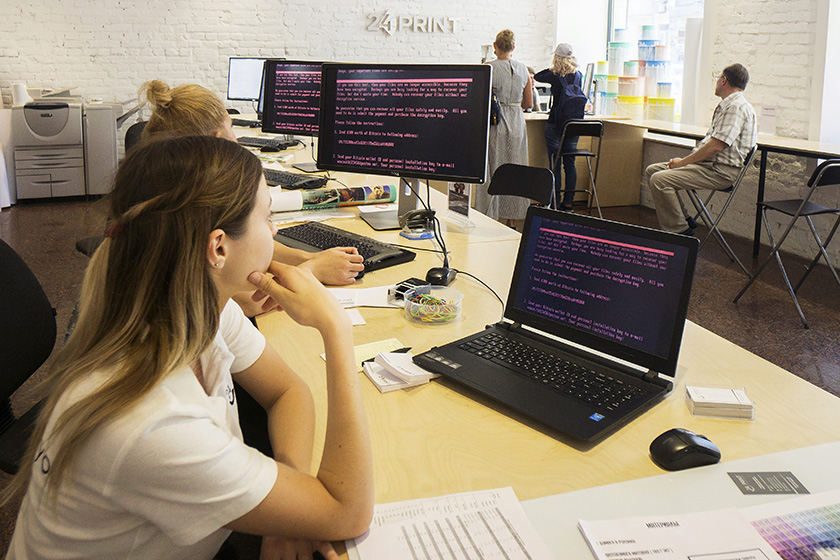 picture
Telecom giant Huawei Technologies led the pack again in a ranking of China's top software makers based on revenue in a report by the industry regulator saying the country's software makers aren't big and strong enough.
China's top 100 software companies posted total revenue of 821.2 billion yuan ($119 billion) in 2018, up 6.5% from the previous year, according to a report issued Sunday (link in Chinese) by China's Ministry of Industry and Information Technology (MIIT).
However, just $20.1 billion, or 16%, of this came from exports. In a statement, China's industry regulator said local developers are still frail compared with foreign multinationals.
The MIIT said challenges to altering this include slowing revenue growth amid downward economic pressure, a decline in revenue from traditional businesses, rising labor costs and a shortage of talent, and rising difficulty in performing systems integration, a core service, as customer requirements grow.
Huawei topped China's list of software makers by revenue for the 18th straight year, according to the report, though the company is better known as a hardware maker and faces headwinds in foreign markets.
Appearing for the first time in the top 10 were Alibaba Cloud Computing Co. Ltd., gadget maker Xiaomi and e-commerce platform JD.com. Appliance maker Haier Group, big data company Inspur, appliance maker Hisense, surveillance giant Hikvision, financial services conglomerate China UnionPay and energy and industrial software maker NARI Group were also among the top revenue generators, the ministry said.
The report did not disclose how much individual software companies sold but said the revenue of the top 100 companies represented 13.3% of the industry's total and their profits grew 14.6% year-on-year.
"The industry is exhibiting 'high gross profits, strong research and development,'" the ministry said in a statement. It said companies that ventured into cloud computing, big data and artificial intelligence early and those that seized opportunities in smart finance, traffic and security markets seized major advantages for growth.
The top 100 companies spent 174.6 billion yuan on research and development in 2018, an increase of 12.6%, according to the report.
Contact reporter Dave Yin (davidyin@caixin.com)
Related: Huawei Helps China Overtake Germany in Receiving U.S. Patents