Hot Pot Chain Haidilao's Profits Jump in 2019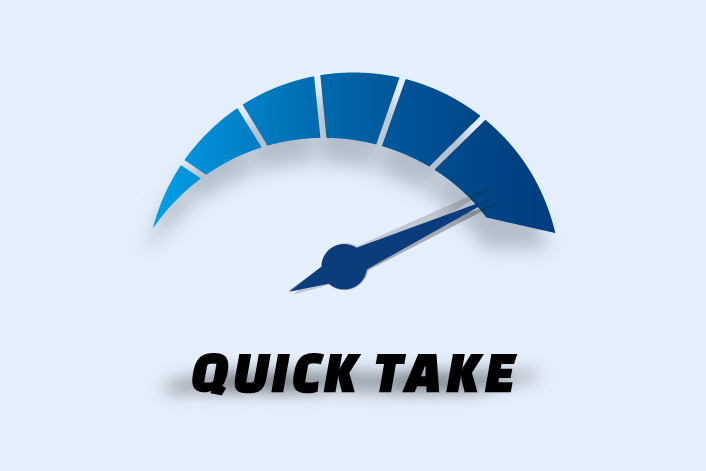 What's new: Hot pot chain Haidilao International Holding Ltd. saw substantial growth in revenue and profits in 2019, but its balance sheet this year is unlikely to be as good, as the Covid-19 pandemic bites into the catering industry.
Haidilao's revenue reached 26.6 billion yuan in 2019, growing 56.2% year-on-year, according to its annual financial report released on Wednesday. The company's net profits rose 42.4% to 2.3 billion yuan.
Background: Catering has been one of the hardest-hit industries during the pandemic, as people have been told to stay at home. As the virus spread rapidly in China over the last two months, Haidilao closed of all its restaurants on the Chinese mainland on Jan. 26 and only began to reopen them in March, 46 days later.
Despite the staggered reopening of its restaurants, the company has found it hard to recover business as customers are still reluctant to eat out. The company has also had to close some of its restaurants in the U.S. and other countries in Asia. In 2019, offshore stores contributed 8.9% of Haidilao's total revenue.
Quick Takes are condensed versions of China-related stories for fast news you can use. To read the full Caixin article in Chinese, click here.
Related: Restaurants in China Are Reopening, But Finding It Hard to Recover Business
Contact reporter Guo Yingzhe (yingzheguo@caixin.com)

Register to read this article for free.
Register
Share this article
Open WeChat and scan the QR code