China Vows More Tariff Cuts, Broader Opening in Restructuring Agenda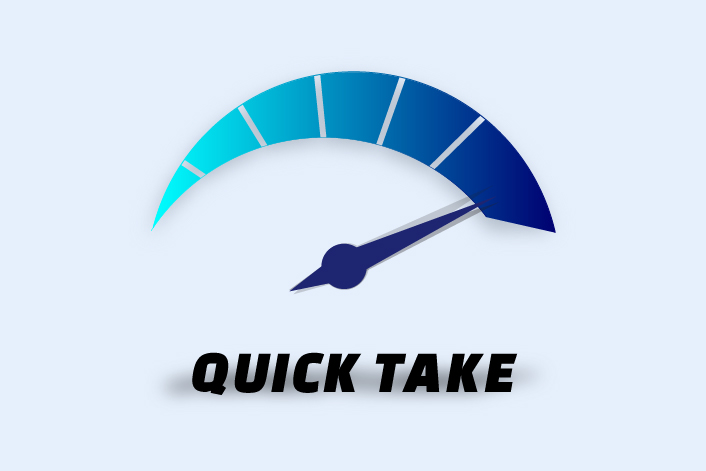 What's New: China will further reduce tariffs and nontariff trade barriers, expanding imports of goods and services to improve the balance of trade, according to a sweeping reform document issued by the Central Committee of the Communist Party and the State Council on Monday.
The document, vowing to improve China's "socialist market economy," said changes would offer wider and easier access for foreign investors to more sectors. It outlined a wide range of areas for further restructuring, including state-owned enterprises, state controlled industries, market access, property rights, factor markets, pricing mechanisms and others.
Included were several widely expected plans including opening up China's oil and gas pipeline network, deepening interest rate revisions and steadily promoting the internationalization of the yuan.
Background: Authorities issued the document as China prepares for its long-delayed annual parliamentary sessions to be held this week. Experts are predicting that more supportive policies and reform measures will be issued at the meeting to revive the pandemic-stricken economy.
Policymakers in Beijing have stepped up efforts to push forward economic changes as the world's second-largest economy suffers the damage of the Covid-19 outbreak on top of a slowdown in growth. Last month, the State Council issued policy guidelines for the long-discussed foundational reforms of factor markets including land and labor, the first central committee document to address factor markets in a systematic, integrated way.
Quick Takes are condensed versions of China-related stories for fast news you can use. To read the full story in Chinese, click here.
Related: What to Watch for in China's Long-Delayed Two Sessions
Contact reporter Han Wei (weihan@caixin.com) and editor Bob Simison (bobsimison@caixin.com)

Register to read this article for free.
Register
Share this article
Open WeChat and scan the QR code