Shanghai Starts Offering Emergency Vaccinations to Chinese Leaving the Country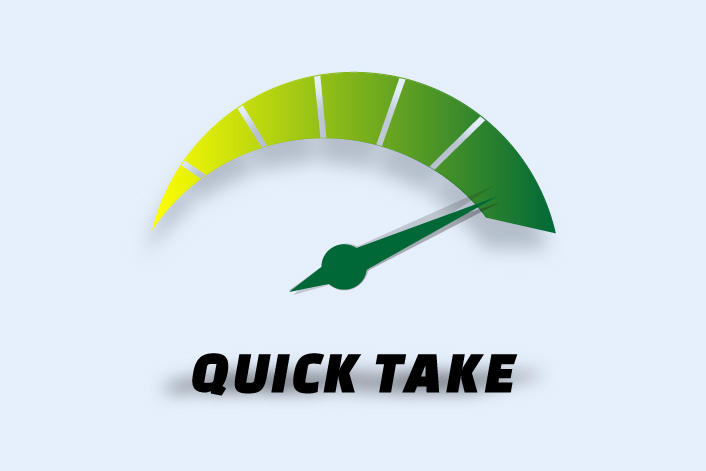 What's new: The eastern megacity of Shanghai is offering emergency coronavirus vaccinations to certain Chinese nationals who need to leave the country for work or study.
People who hold Shanghai household registration permits or have permanent residency in the city and plan to travel overseas before the Lunar New Year on Feb. 12 can book an inoculation via the "Health Cloud" app from midnight Thursday, the municipal government said in a statement.
The service will be available to people between 18 and 59 years old and take the form of two "domestically produced" shots administered at least two weeks apart, the statement said, without giving details of the vaccine developer.
It added that the service will not initially be available to foreign nationals.
The background: China has previously administered experimental coronavirus vaccines on an emergency basis to select groups considered vulnerable, including medical personnel, government officials, students and overseas workers.
In November, the state-linked China National Pharmaceutical Group Co. Ltd., also known as Sinopharm, said more than 1 million people in the country had received its vaccine despite it still being in the testing phase.
China gave final approval to the Sinopharm shot at the end of December, making it the country's first vaccine cleared for use on the general public. The developer, Beijing Biological Products Institute Co. Ltd., has said the shot is 79% effective at preventing people from getting Covid-19.
The Pfizer-BioNTech and Moderna vaccines, which are considered two of Sinopharm's main international competitors, are both around 90% effective. China has at least five coronavirus inoculations under development.
Contact reporter Matthew Walsh (matthewwalsh@caixin.com) and editor Marcus Ryder (marcusryder@caixin.com)
Download our app to receive breaking news alerts and read the news on the go.
Share this article
Open WeChat and scan the QR code