Chinese Edtech Platform Jiliguala Nets $100m Series C from Tencent, Others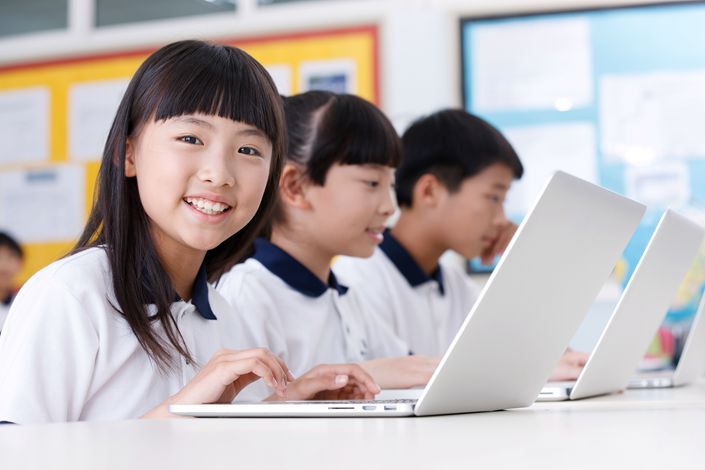 Shanghai-headquartered online English learning platform Jiliguala on Monday announced the completion of its nearly $100-million Series C round from investors including Chinese tech giant Tencent.
China-focused PE Trustbridge Partners also re-upped in the round, the investee said in a WeChat post. Lighthouse Capital facilitated the latest transaction.
The returning investor had initially teamed up with Bertelsmann Asia Investments (BAI) to invest nearly $10 million in Jiliguala 's Series A round in 2017. Subsequently, in 2018, Trustbridge, BAI along with Sequoia Capital China and Holy Capital had together invested in Jiliguala's Series B round.
With the fresh proceeds, Jiliguala will seek to launch more products.
Jiliguala, set up in 2014, offers English reading courses for children aged 3-12. It claims to have helped over 50,000 users across 500 cities to learn English through songs, animation, picture books, interactive video classes, others.
The brand has foraged partnership with global publishing company Penguin Random House to create AI-driven education products.
Jiliguala closed its pre-A round in 2016 from Yongjin Group's investment arm and edtech-focused Gene Capital, besides an angel round in 2014 from ZhenFund.
In other recent transactions in China's online learning space, Palfish raised $120 million in two Series C funding tranches from SIG China, FutureX Capital, others in August last year while VIPKid garnered $80 million in a Series A round led by Sequoia Capital China and Tencent.
Contact editor Marcus Ryder (marcusryder@caixin.com)
Related: More Funding Less Profits - The Chinese Online Education Paradox