Alibaba Cloud Remains Top Dog in China by Wide Margin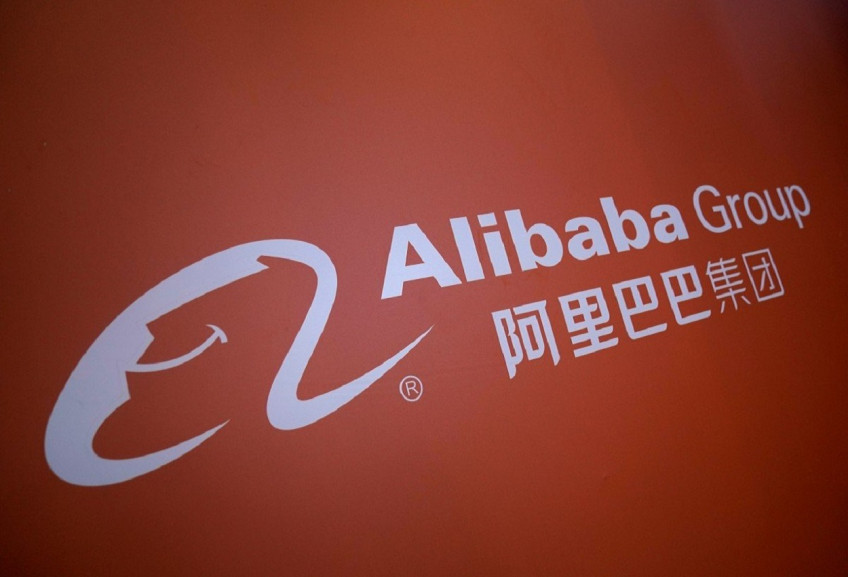 Alibaba remained top-dog in China's cloud services market in the first quarter of 2021, with its market share equal to that of the next three biggest players combined.
In the three months through March, Alibaba Cloud controlled 39.8% of the market, down 4.7 points from last year, according to a report by research firm Canalys.
Huawei Cloud was the second-largest player, growing its share to 19.7%, while Tencent Cloud came in third with a market share of 13.7%, basically flat from a year earlier. Baidu AI Cloud was the fourth-largest during the period, holding a market share of 7.2%, compared with 8.6% in the same period last year.
The report said that the sector grew overall by 55% year-on-year to $6 billion during the period, buoyed by government stimulus policies and growing demand for digital transformation in the wake of the Covid-19 pandemic.
China maintained its position as the world's second-largest cloud services market in the first quarter, trailing only the U.S., which is home to industry leaders Google Cloud, Amazon Web Services and Microsoft Azure.
"2021 will be a growth year for cloud services in China due to the continued expansion of online services, digitalization of processes and operations, and investment across industries, enterprises and government sectors," said Matthew Ball, chief analyst at Canalys.
Ball predicted that Chinese providers would expand beyond their home market if they can meet overseas compliance and standards requirements.
Contact reporter Ding Yi (yiding@caixin.com) and editor Heather Mowbray (heathermowbray@caixin.com)
Related: Alibaba Kicks Off Spending Spree With $1 Billion for Cloud