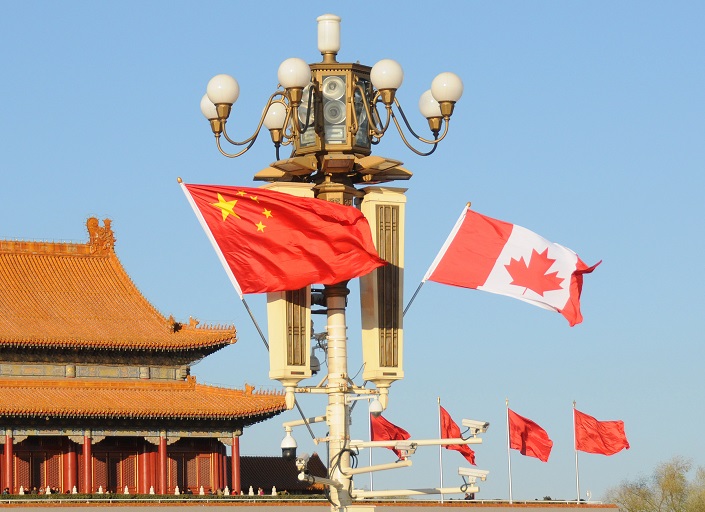 Photo: VCG
China's Foreign Ministry issued a travel advisory for Canada Tuesday afternoon, warning Chinese nationals to "fully evaluate the risks" of traveling there in the near future in the latest clash between the two countries.
Citing the "arbitrary detention" of a Chinese national in Canada at the request of a "third-party country," the U.S., the Foreign Ministry published the warning on one of its official WeChat accounts following Canada's warning about China to its own travelers hours earlier.
The Foreign Ministry's wording echoed that of the travel advisory issued by Ottawa Tuesday morning after a Chinese court sentenced a Canadian man to death on drug-smuggling charges.
A court in the northeastern Chinese city of Dalian announced the death penalty for Canadian Robert Lloyd Schellenberg, convicted of drug trafficking, in what is seen as a major escalation of a diplomatic row between Beijing and Ottawa. The Sino-Canada faceoff started with Canada's arrest of Huawei CFO Meng Wanzhou on the request of the United States. China since detained two Canadians last month on suspicion of endangering national security.
Related: Canada, Complaining of 'Arbitrary' Law Enforcement, Warns on Travel to China