Central Bank to Unify Benchmark, Market-Based Lending Rates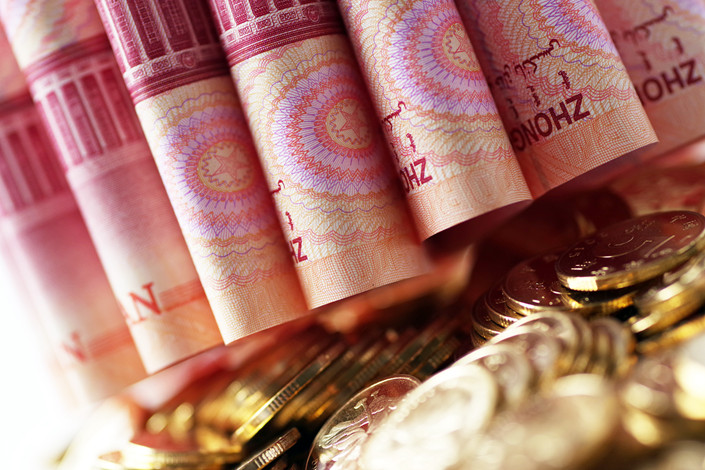 Photo: IC Photo
The current focus of liberalization of interest rates in China is to unify two "tracks" of lending rates — one is the benchmark rates set by the central bank, while the other refers to the ones chiefly set by the market — the People's Bank of China (PBOC) said Friday in its latest quarterly report.
This is the first time that the monetary authority has specified how it will conduct such a reform.
One of the PBOC's major tasks this year is to advance the unification of China's two "tracks" of interest rates this year.
Market participants say that they believe that the lending interest rates should be the first to go, because unifying two tracks of deposit interest rates may probably lead to a fiercer deposit competition among banks, in turn forcing them to raise interest rates on loans to companies, which is in contrast to government efforts to lower borrowing costs for companies amid an economic slowdown.
Related: In Depth: China Grapples With How to Let Market Steer Interest Rates