JP Morgan Banker Offered Job to Kerry Logistics Scion in Bribery Case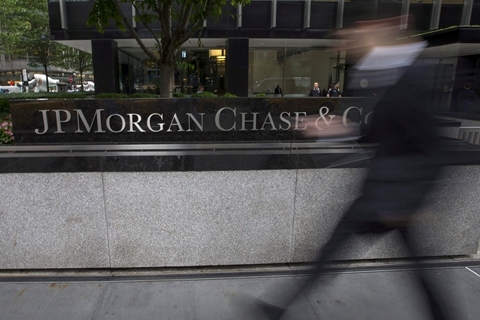 Photo: VCG
We now know more about the bribery case against former JP Morgan Securities (JPMS) managing director Catherine Leung Kar-cheung – and who she was allegedly trying to bribe.
Leung offered a job to the son of Hong Jingnan, the former chairman of Hong Kong-listed logistics company Kerry Logistics Network, in exchange for giving JPMS the opportunity to work on Kerry's IPO, according to materials released during a Monday trial. Hong was also a member of the Chinese People's Political Consultative Conference, China's top political advisory body.
Previously, Hong Kong's Independent Commission Against Corruption (ICAC) accused Leung of job-for-IPO bribery, but did not specify the company or the chairman.
Kerry Logistics went public in Hong Kong in December 2013, raising nearly 2 billion yuan ($289.31 million).
Related: Former JP Morgan Banker Charged With Bribery in Hong Kong