Central Bank's Digital Currency to be Issued Soon: PBOC Official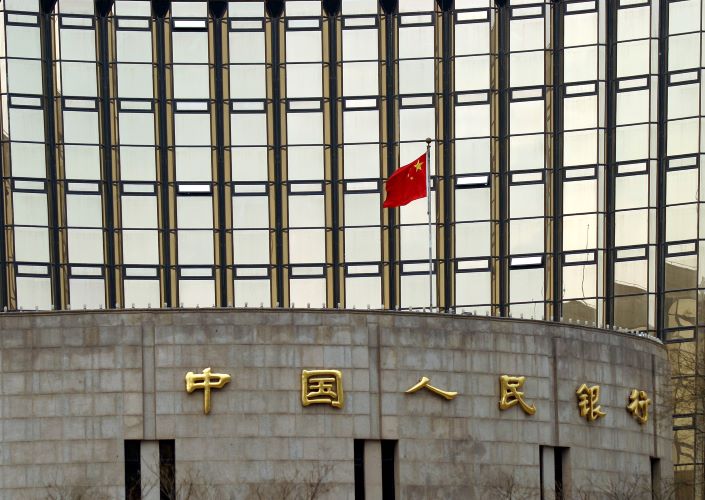 Photo: VCG
A senior official at China's central bank said Saturday that the monetary authority will issue its digital currency soon, following five years of research and development.
The People's Bank of China (PBOC) has opted not to pursue a predetermined technological approach to its digital currency and electronic payment system — dubbed "DC/EP" — and will not rely exclusively on blockchain technology, Mu Changchun, a deputy director of the PBOC's payment and settlement department, said at a seminar in Northeast China's Heilongjiang province.
The PBOC will stick to centralized management on digital currency and issuance will be based on a "two-tier" operational structure, meaning the currency will be issued by both the PBOC and commercial banks, Mu said.
Earlier this month, the PBOC said at an internal meeting that it will speed up the research and development of DC/EP, and study the development of virtual currencies both at home and abroad.
Read the full story on Caixin Global later today.
Contact Reporter Guo Yingzhe (yingzheguo@caixin.com)
Related: Opinion: Facebook's Libra Needs Central Bank Supervision