India Examines 275 More Chinese Apps for Security Risks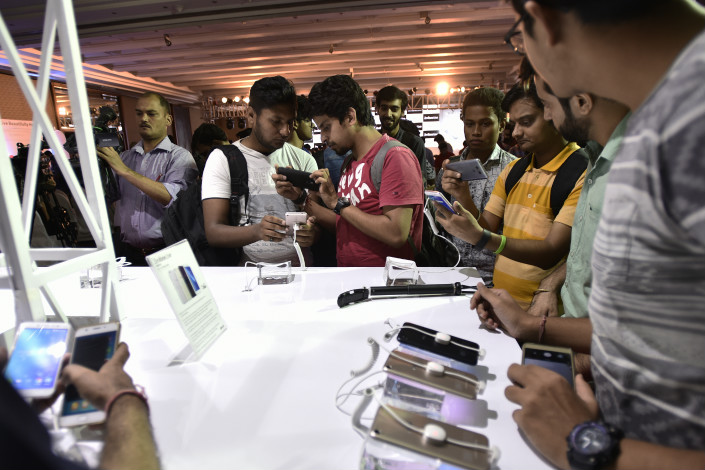 After imposing a high-profile ban on 59 Chinese apps last month, India is now taking aim at more China-owned apps that it believes could be detrimental to its data security and sovereignty.
India has drawn up a list of 275 more Chinese apps that it will scrutinize for any violations of user privacy or risks to national security, a move that could bode darker days for Chinese internet companies doing business in the country, local media The Economic Times reported Tuesday, citing unnamed sources familiar with the matter.
One source said New Delhi "may ban all, some or none from the list."
The list, reviewed by the Economic Times, includes Tencent's PUBG, Xiaomi's Zili, Alibaba's AliExpress, ByteDance's Resso and ULike as well as apps from NetEase, Sina and Meitu.
These apps have been listed due to user privacy concerns as well as fears over potential threats to India's sovereignty and integrity posed by app owners that share user data with their home country in accordance with China's data-sharing norms, official sources told the Economic Times.
In addition to this move, the Indian government is also planning to legislate for constant scrutiny of apps operating in India, the Economic Times quoted another senior government official as saying.
Contact reporter Ding Yi (yiding@caixin.com)
Related: In Depth: What Will Chinese Apps Do After India Ban?