Google Appoints New Chief to Oversee China Region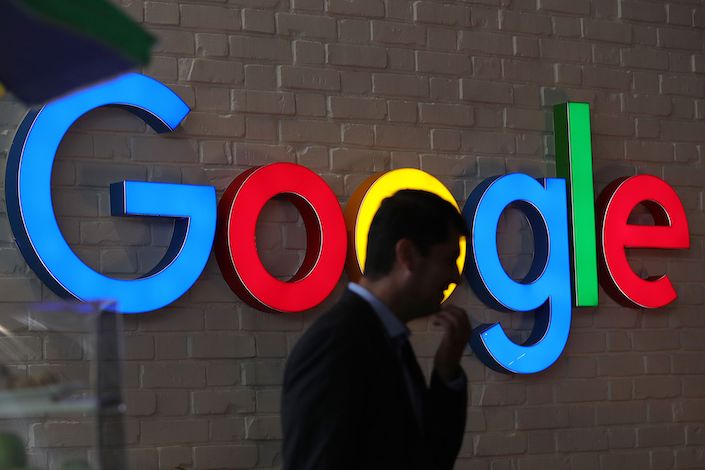 Photo: Bloomberg
Alphabet Inc.'s Google has appointed a new Greater China head, as the company tries to reset a checkered relationship with Beijing while tensions with Washington flare.
Stanley Chen will become managing director of Greater China sales, the company said Monday, taking up a post Scott Beaumont vacated after he was appointed Google's Asia-Pacific president in March. The incoming executive, who will be based in Shanghai, had been general manager of its Taiwan business for eight years.
Google takes in about 15% of its annual revenue from the Asia Pacific even though it pulled its search engine from the world's No. 2 economy around 2010, citing content restrictions. Advertising from Chinese companies however remains an important business for the internet giant.