Chinese Bitcoin-Mining Machine Company Canaan Slashes Its U.S. IPO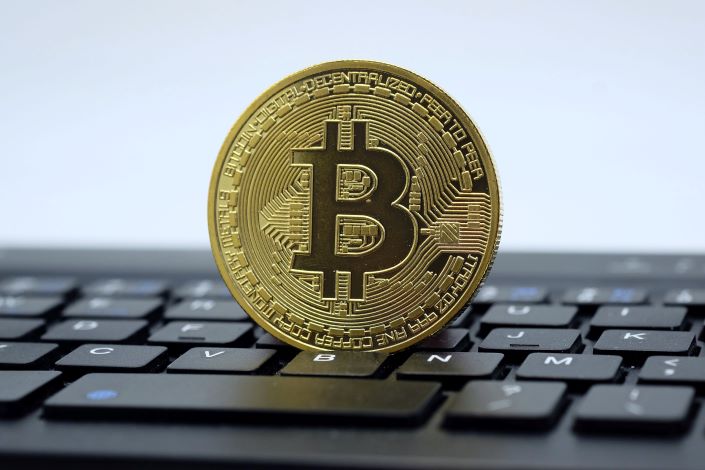 Photo: VCG
Canaan, one of the world's largest makers of bitcoin-mining machines, has slashed its initial public offering (IPO) on the Nasdaq by nearly three-quarters, becoming the latest in a string of Chinese companies to scale back their listing targets amid cooling investor sentiment.
The Hangzhou-based company plans to sell 10 million American depositary shares at a price range of $9 to $11, according to the company's latest copy of a prospectus filed Wednesday with the U.S. Securities and Exchange Commission. According to Caixin's calculations, the company may raise as much as $110 million, a target significantly less than the initial goal of $400 million indicated in its October filing.
The move follows a wave of Chinese companies raising significantly less money than planned in their U.S. listings. On last Friday, 36Kr Holdings, a Beijing-based news and data provider, raised $20 million in its debut, far less than its target of $100 million announced in September. On the same day, Shanghai-based health and wellness product retailer Ecmoho raised just $44 million, falling short of its goal of $150 million.
The diminished offerings signal investors are increasingly hesitant to buy shares in money-losing Chinese companies, a change which has hammered valuations as startups slash their IPO targets to adapt to the new environment.
Canaan reported losses of $33.1 million in the first nine months of this year, compared with a profit of $21.3 million in the same period a year earlier, according to its prospectus.
Contact reporter Tang Ziyi (ziyitang@caixin.com)
Related: Two More Chinese Companies Settle for Less in U.S. IPOs