Huawei Moves Key Personnel From U.S. to Canada: The Globe and Mail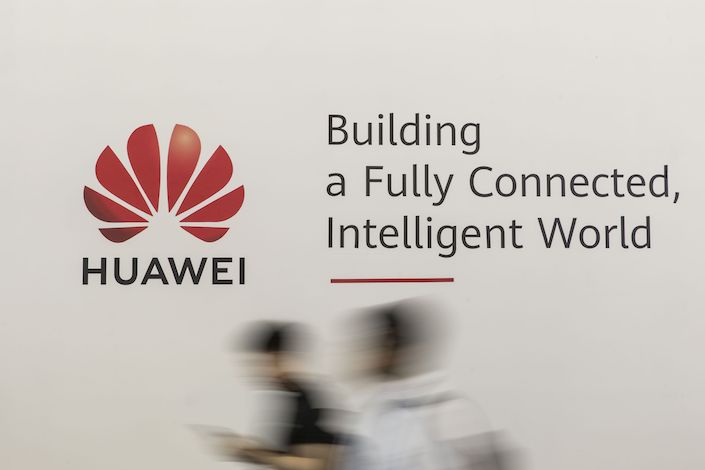 Photo: VCG
Chinese telecom giant Huawei Technologies Co. has plans to move its research and development (R&D) center from the U.S. to Canada and has already shifted key staff members as the spat between the U.S. and China over trade, technology and ongoing unrest in Hong Kong intensifies.
Company founder and CEO Ren Zhengfei told Canadian newspaper the Globe and Mail that Huawei has already increased its Canadian staff while cutting back the headcount at its U.S. R&D subsidiary, and that key personnel, including its director in charge of business plans in the United States, are already operating out of Ottawa, where the company has an engineering unit.
Huawei has been facing a growing list of legal and policy challenges from U.S. authorities, with allegations ranging from fraud to money laundering, theft of trade secrets and espionage. According to the Globe and Mail report, Huawei has been restricted from communicating with its U.S. R&D branch, Futurewei.
Last month, the U.S. telecom regulator voted to prohibit the country's carriers from using a public fund to buy products and services from Huawei and ZTE and also proposed asking fund recipients to purge their networks of those companies' equipment. Huawei has also been managing the loss of access to U.S. tech components and software after being placed on an American blacklist.
Canada, which Ren previously described as a suitable alternative to the U.S., is currently home to his daughter, Huawei Chief Financial Officer Meng Wanzhou, whom Canada detained a year ago on fraud charges at the request of U.S. prosecutors. The case riled China-Canada relations, and China has since detained two Canadians.
Ren said he also wants to move some 5G equipment manufacturing out of China and build automated factories in Europe as part of an effort to win more trust in the region, the Globe and Mail reported.
Despite Washington's efforts to push countries into excluding Huawei from their 5G rollouts, Europe has proved receptive to the Chinese tech giant. France, Germany, the U.K., Portugal and Switzerland have either used Huawei equipment for parts of their next-generation networks or have signaled willingness to do so.
Ren's plan comes amid worsening bilateral relations between the U.S. and China.
In response to U.S. President Donald Trump signing into law a bill expressing support for Hong Kong protesters in November, China will soon release its own "unreliable entity list," the Chinese tabloid Global Times tweeted Tuesday, citing an unnamed source.
Contact reporter Dave Yin (davidyin@caixin.com)
Related: China Speeding Up Release of 'Unreliable Entity List': Global Times Tweet